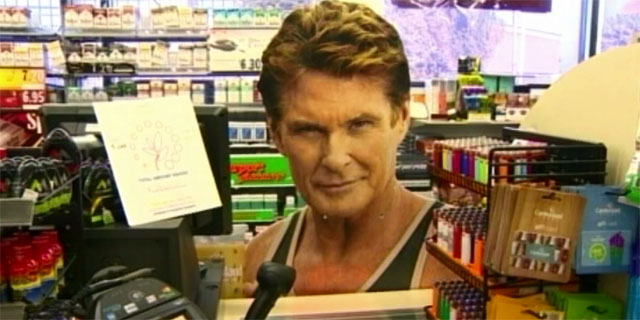 sign similar to this one of David Hasselhoff was what the suspects were attempting to steal from the Cumberland Farms in Shelton.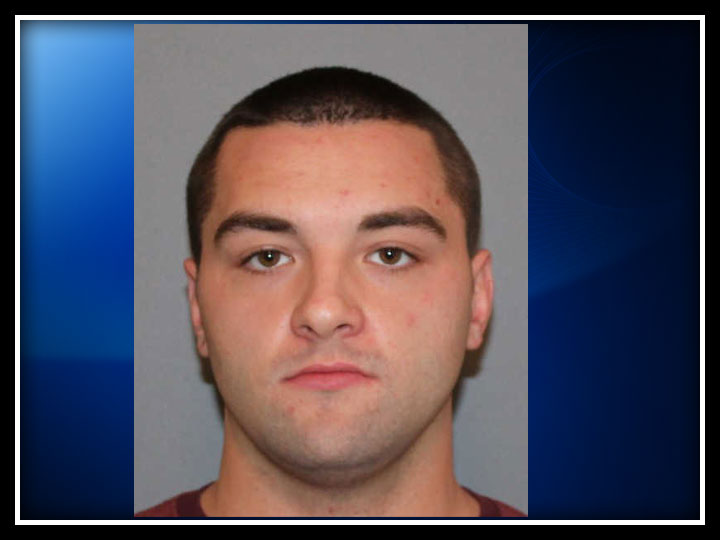 The following photo of Adam Holter was provided by the Shelton Police Department.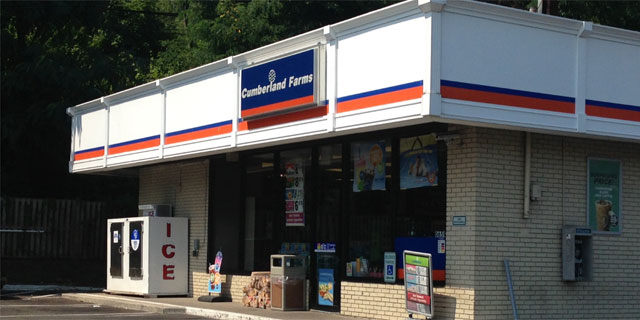 A robbery of life-size David Hasselhoff signs took place at Cumberland Farms on River Road in Shelton.