Interfaith basketball tournament brings teenagers together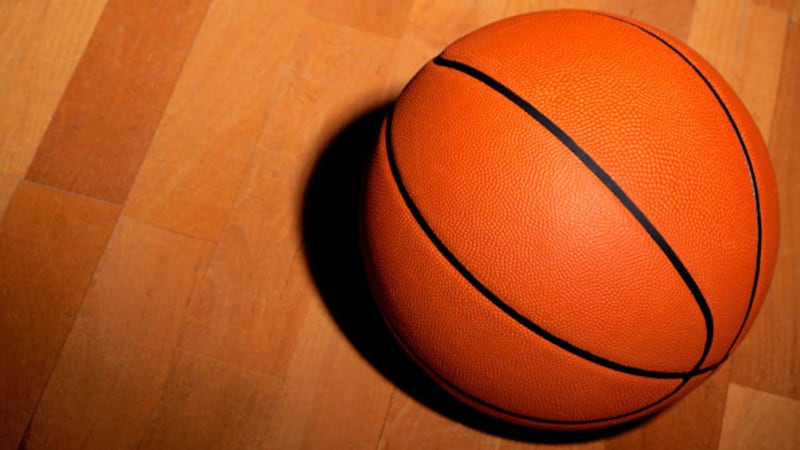 Updated: Sep. 17, 2018 at 12:06 AM EDT
CINCINNATI, OH (FOX19) - Teenagers of three different faiths competed in a basketball tournament over the weekend. They learned about the game and about each other.
The event was hosted by Crossroads Church, The Islamic Center of Cincinnati, and the Jewish Community Relations Council at the Sycamore High School Gymnasium.
Sixty-five male and female teenagers, who identify as Christian, Jewish, or Muslim, participated in the event. They started by playing on teams made up of people who share the same faith, and then competed on teams with people of other faiths.
"We bond over the basketball, and it's just a great day overall," said Ben Peri, a player.
Organizers said the games are about breaking down barriers.
"A great opportunity to start a conversation with someone you might not otherwise start a conversation with," said Joshua Ridgeway, the High School Director at Crossroads Oakley.
According to organizers, the event has doubled in size since last year. They are hoping that by 2019, there will be more players and more religions represented to continue their trend of togetherness.
"We're getting calls and contacts from the Hindu community, the Sikh community, and hopefully beyond. The idea is to make it a much bigger event," said Faris Ghani, the Athletic Direcotr at the Islamic Center.
While winning is a top priority for the players, proving that understanding people from different backgrounds is most important.
"Helps build peace and shows that we're really all just people and helps cure any misunderstandings there are," said Yousef Munir, a player.
They are hoping the harmony they witnessed on the court continues outside of the court.
During the halftime portion of the event, University of Cincinnati basketball player Alex Meacham shared his story of how basketball has impacted his life. Meachum works with Shining Star Basketball, which is a non-profit program that helps develop players and helps them earn college scholarships.
Copyright 2018 WXIX. All rights reserved.