OTR International Film Festival starts Wednesday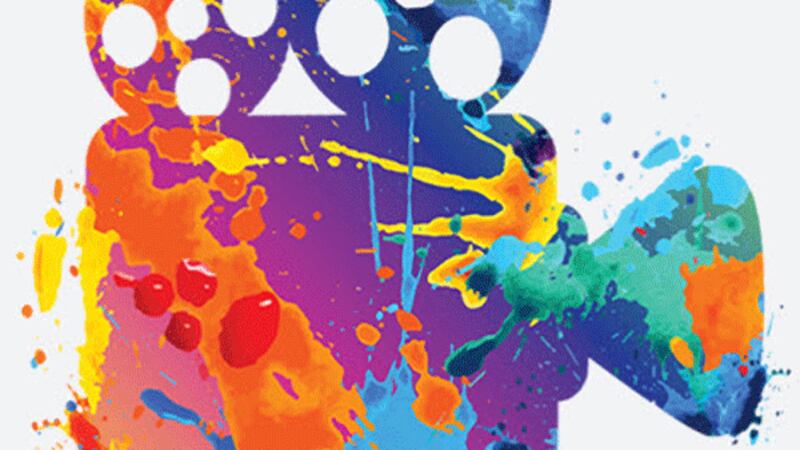 Published: Sep. 26, 2018 at 1:52 PM EDT
OVER-THE-RHINE, OH (FOX19) - The stars will be descending on the Queen City as the 2018 Over-the-Rhine International Film Festival begins Wednesday.
Formerly the ReelAbilities Film Festival, the theme of the films being presented is celebrating the human spirit.
The festival is hosted by a local non-profit organization that supports adults with disabilities, Living Arrangements for the Developmentally Disabled (LADD).
You can catch screenings all weekend at Washington Park, the School of Creative Performing Arts, the Woodward Theatre, Mini Microcinema and Music Hall.
You also can help kick off the festival Wednesday night by attending a special free screening of Disney's "Christopher Robin" at Washington Park.
For a screening schedule, tickets and more information, visit the festival's website.
Copyright 2018 WXIX. All rights reserved.