Meteorologist Catherine Bodak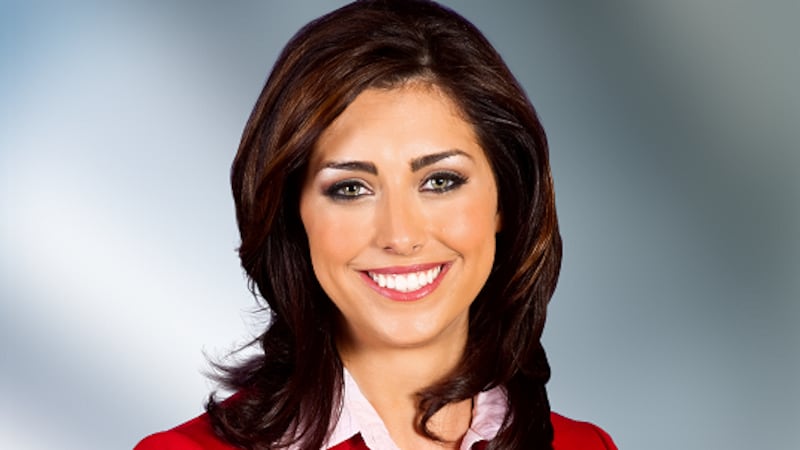 Updated: Jul. 23, 2016 at 11:25 PM EDT
Catherine is a Midwest girl from the Upper Peninsula of Michigan. Growing up in a small town on Lake Superior, she graduated high school with just 6 classmates and had to drive two hours to find the nearest traffic signal. Her interest in weather sprouts from the summer storms and snowy winters of her childhood. After all, there isn't much you can do in a small town without checking the weather first.
Catherine has a Bachelor of Science degree in Meteorology as well as a Bachelor of Applied Arts in Broadcast and Cinematic Arts from Central Michigan University. During her final year at CMU, she worked as a meteorologist for 9&10 News in Northern Michigan. She followed that with 4 years at WNEM TV5 in Saginaw, Michigan.
Catherine has earned the American Meteorological Society's Certified Broadcast Meteorologist (CBM) designation. The CBM is the highest recognition available in broadcast meteorology and supersedes the AMS Seal of Approval. The CBM is granted to broadcasters who successfully complete a comprehensive examination and demonstrate commitment to knowledgeable communication of weather and scientific events.
Catherine is fond of spending time outdoors with family and friends. When the weather is warm, she enjoys sailing, hiking and kayaking. When there is snow on the ground, Catherine will strap on her snowshoes and cross-country skis.
Follow Catherine on Twitter and Facebook!
Copyright 2020 WXIX. All rights reserved.