Memorial service Tuesday for woman killed in alleged hammer attack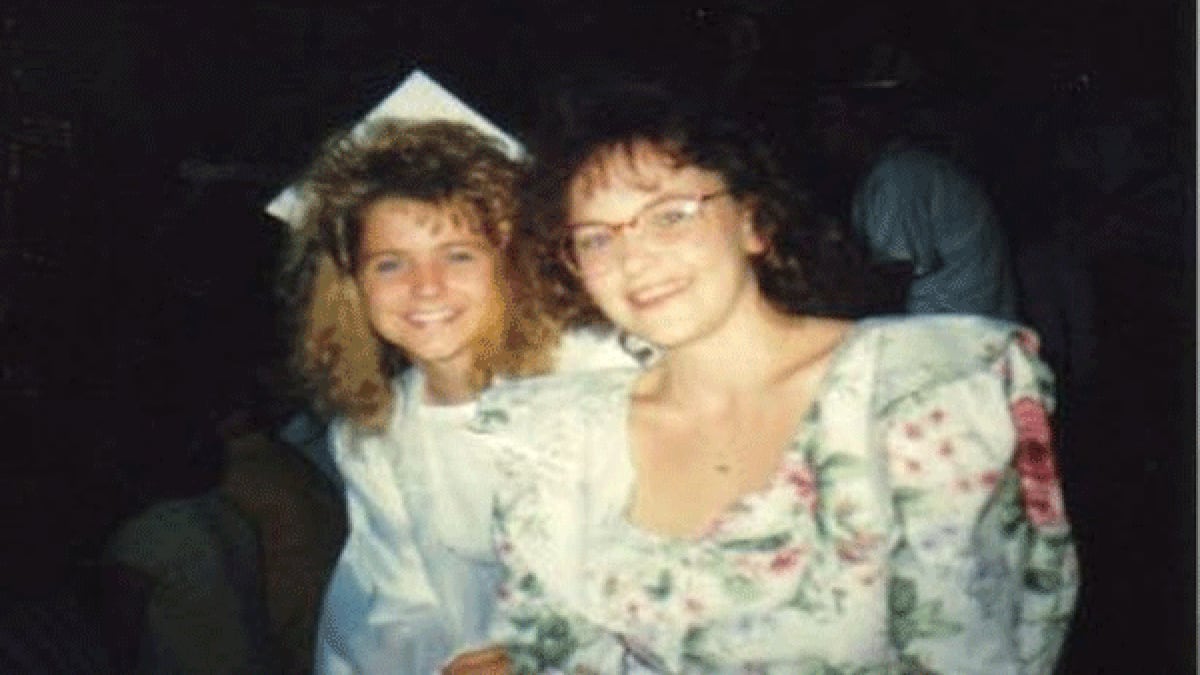 Updated: Oct. 2, 2018 at 8:20 AM EDT
WILLIAMSTOWN, KY (FOX 19) - Funeral services will be held Tuesday for a northern Kentucky woman whose brother-in-law is accused in her violent death.
A memorial service for Kim Montgomery will begin at 5 p.m. at Elliston-Stanley Funeral Home in Williamstown.
In her death, the 48-year-old mother is saving lives. Her obituary states she became an organ donor.
According the Grant County Sheriff's Office, Joey Montgomery beat Kim with a hammer at a home in Williamstown on Sept. 18.
She was hospitalized in critical condition at University of Cincinnati Medical Center but died 10 days later, on Friday.
Kim was surrounded by her husband, Ken, and other family members, according to her Go Fund Me page.
"Her injuries from an unspeakable act of violence we're to much to recover from," the latest posting states.
Joey Montgomery, 42, of Crittenden is being held on an assault charge at the Grant County Jail.
His bond was set at $500,000.
Montgomery faces an upgraded charge of murder in light of his sister-in-law's death, sheriff's officials said Monday.
So far, investigators have not released a motive in the alleged attack.
Joey Montgomery is a familiar name at the Grant County Jail. He took a gun into the facility in December 2007 and started a shootout that ended with a deputy sheriff shooting him in the leg.
MORE | Warrant obtained for suspect who entered jail with gun | Deputy receives metal of valor honor
The victim was employed by the Grant County Board of Education as a food service worker at Dry Ridge Elementary School, according to her obituary. She also was a member of Mt. Olivet Christian Church and consultant for Mary Kay Cosmetics.
The Go Fund Me account remains open with $1,140 raised toward a $10,000 goal.
"Ken and Kim were married for 15 years and have two children. Ken is a traveling Technician who spends 150+ nights away from home. This memorial is set up solely to help with the cost of a proper service and medical bills," her Go Fund Me page reads.
"The future is unclear, but any help you offer will be much appreciated and lastly a simple prayer for Kim will help ease the pain for the entire Montgomery family is feeling."
Copyright 2018 WXIX. All rights reserved.