Dozens of cars broken into at UC parking garage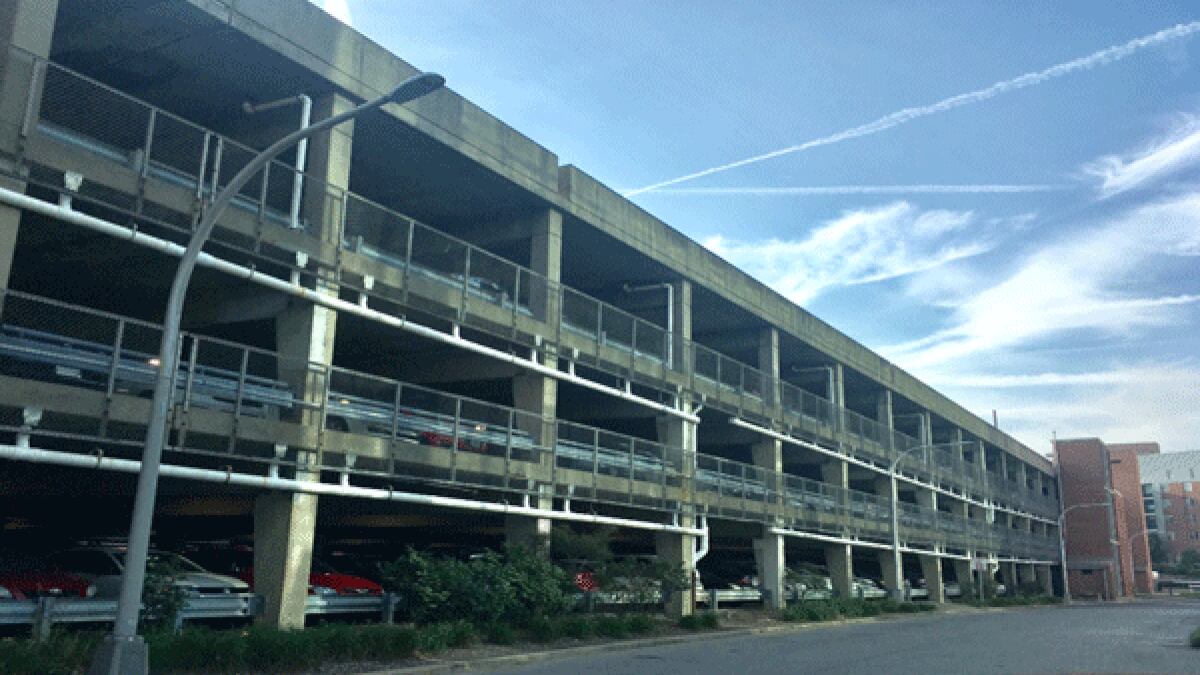 Updated: Oct. 3, 2018 at 4:50 PM EDT
UNIVERSITY HEIGHTS, OH (FOX19) - University of Cincinnati Police are investigating after 25 vehicles were broken into and one was stolen on campus early Wednesday.
Kelly Cantwell, spokeswoman for UC's public safety department, confirms the crime was reported inside the University Avenue parking garage.
During a press conference on Wednesday, police said the break-ins happened between 1 a.m. and 3 a.m. They said no car alarms were sounded because a "blunt object" was thrown through the car windows.
"I can only guess once they broke the glass they removed all the glass so they could reach through the car," Assistant Chief Dudley Smith said. .
The stolen car was recovered abandoned four blocks away on Oak Street.
Cantwell said officials believe most cars belong to students who live on campus.
Investigators are combing through surveillance footage from the garage trying to gather information that will lead to an arrest.
Police believe there is only one suspect involved.
Owners are being notified.
"We can try as much as we want to eliminate crime. But these are crimes of opportunity. There's certain things you can do to eliminate your risk of theft from auto. Be aware of your surroundings, park in well-lit areas. If you're going to keep personal items in your car keep them out of site," Smith said.
Anyone with information is asked to contact CrimeStoppers at 513-352-3040.
Copyright 2018 WXIX. All rights reserved.