USS Nightmare is back open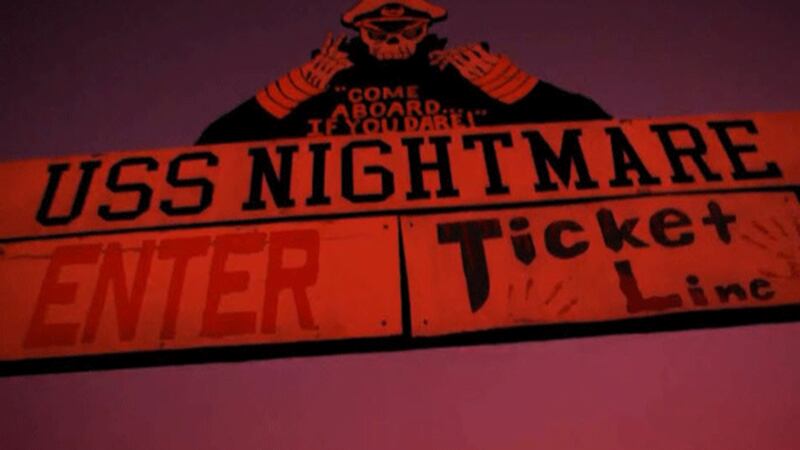 Published: Oct. 10, 2018 at 11:01 AM EDT
NEWPORT, KY (FOX19) - The evil Captain Mitchell and his demented crew are waiting for scare-seekers around the Tri-State.
The USS Nightmare is docked in Newport and is now open for the Halloween season.
The 30 minute experience covers two decks is sure to send chills down visitor's spines as they get a glimpse of the rough river life for the occupants on board.
An RIP Experience gives guests an immersive tour of the ship that involves secret rooms and interactions.
The haunted dredge is now open Wednesdays through Sundays.
Tickets start at $20.
USS Nightmare closes due to excessive flood levels
Copyright 2018 WXIX. All rights reserved.