Gang of Five, city appeals order to release more secret texts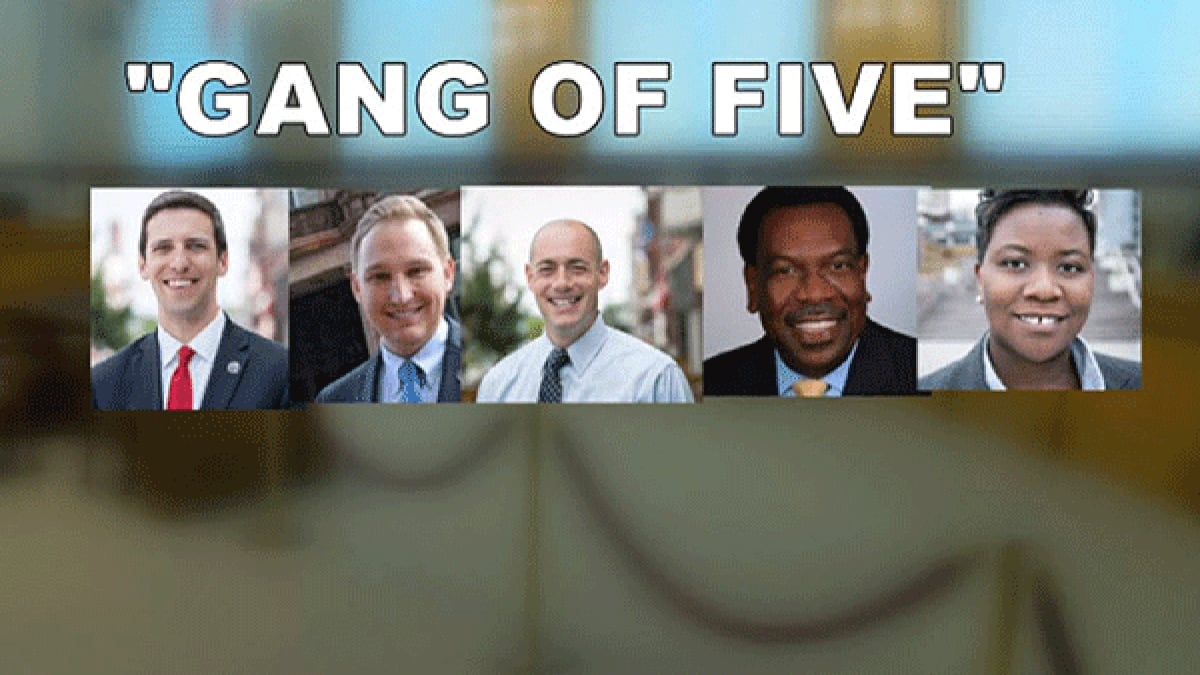 Updated: Oct. 31, 2018 at 9:22 PM EDT
CINCINNATI, OH (FOX19) - The city of Cincinnati and several council members referred to as the "Gang of Five" want to block a judge's ruling ordering them to turn over text messages and emails by week's end.
The communications due Friday range Jan. 1 to Oct. 23 when the order came down from Hamilton County Common Pleas Court Judge Robert Ruehlman.
His mandate includes emails and texts exchanged by two people as well as texts in the Gang's secret group string of five.
But now the city and Gang is resisting that order. On Wednesday, the Gang switched lawyers from individual ones paid for by the city at a cost up to $150,000 to the city's solicitor, Paula Boggs Muething.
Her first move was to file the appeal.
A copy of it shows the city contends some messages already have been voluntarily released but now the judge is trying to require all texts, including ones exchanged between council members and their lawyers, which should be protected as confidential.
The "Gang of Five" is P.G. Sittenfeld, Tamaya Dennard, Wendell Young, Chris Seelbach and Greg Landsman.
They are all named in a lawsuit from an anti-tax activist that seeks to uncover all the secret communications on the basis they violate the state's open meeting laws.
PREVIOUS | Judge to 'Gang of Five': Turn secret text messages over by Nov. 2 | 'Amen! We're the Gang of Five:' Secret Cincinnati City Council texts released ahead of hearing
Copyright 2018 WXIX. All rights reserved.