CPD officer arrested, accused of punching man with his wife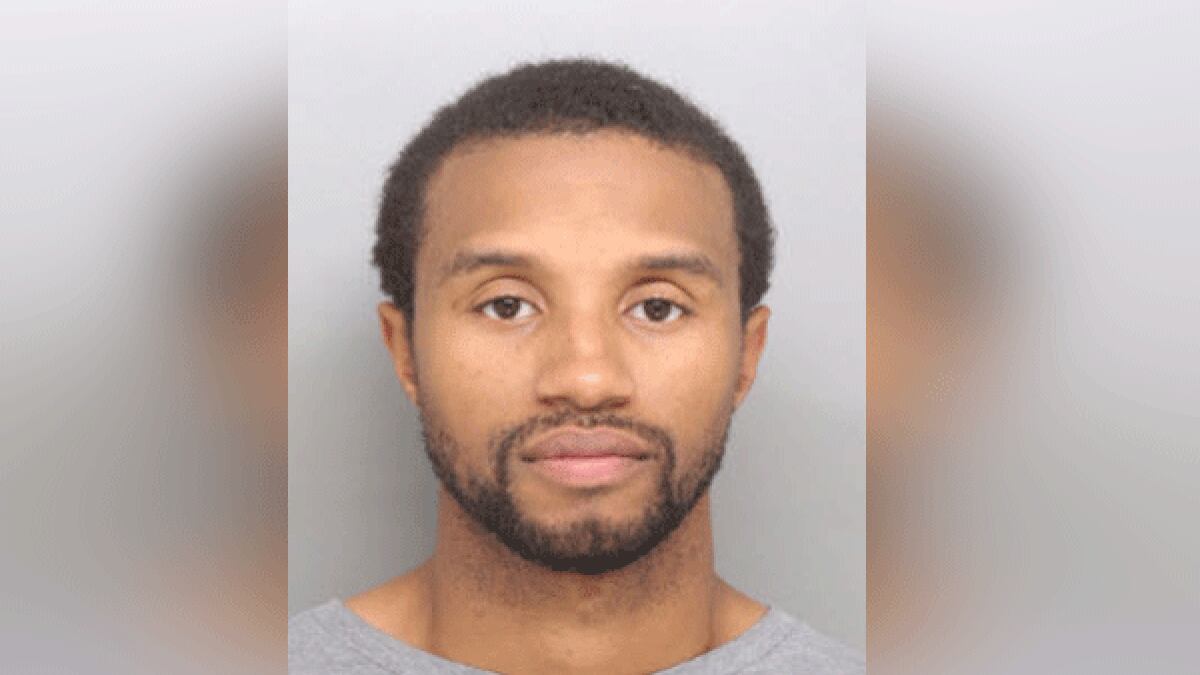 Updated: Nov. 2, 2018 at 2:18 PM EDT
COLERAIN TWP., OH (FOX19) - A Cincinnati officer faces an assault charge after police say he attacked a man he found with his wife at the couple's Colerain Township home, police records show.
Brian Howard, 32, lost his police powers and is on desk duty following his arrest Thursday for assault, a police spokesman confirmed.
The officer argued with the former friend of his wife's and then, according to court records, punched him several times in the face and head through the window of his car.
He "admitted to the offense but stated he didn't think the punches connected," Colerain Township Police Officer Jake McElvogue wrote on an arrest slip.
Howard declined comment.
"The Cincinnati Police Department is committed to high standards of conduct and any allegations of misconduct are taken seriously," said Lt. Steve Saunders, police spokesman. "The Internal Investigations Section is currently conducting internal investigations into these allegations."
The case returns to court at 9 a.m. Nov 14.
Copyright 2018 WXIX. All rights reserved.