Holiday Open House this weekend at Rookwood Pottery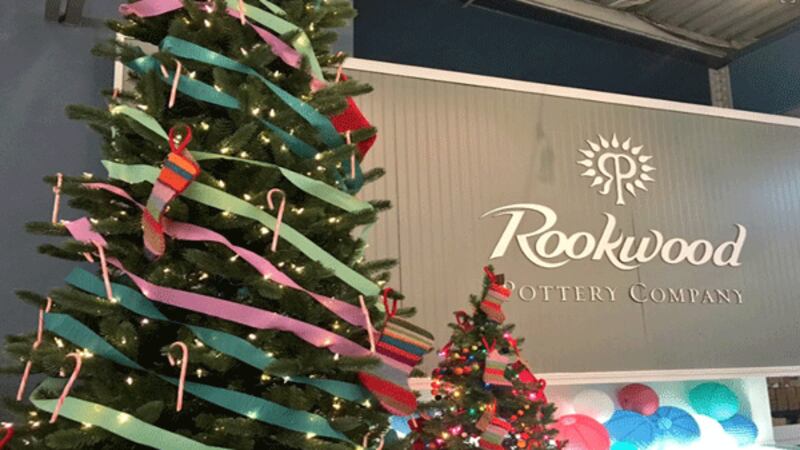 Updated: Nov. 9, 2018 at 6:56 AM EST
CINCINNATI, OH (FOX19) - Rookwood Pottery Company is kicking-off the holidays with an exciting behind-the-scenes event this weekend.
The OTR factory will be opening its doors Friday and Saturday to give shoppers a unique look at the work that goes into making the famous Cincinnati Pottery. Hours are 9 a.m. to 4 p.m. both days with free admission.
Holiday Open House is an opportunity for folks to visit the 88,000 square foot production facility, learn about how the Pottery is made, watch live demos, meet the artists behind the beautiful works and shop.
There will also be live music, food, coffee and cocktails.
Rookwood Pottery Company is located at 1920 Race St.
Check out their website for more information.
Copyright 2018 WXIX. All rights reserved.