Hootie & The Blowfish will hold 'Group Therapy' at Riverbend in 2019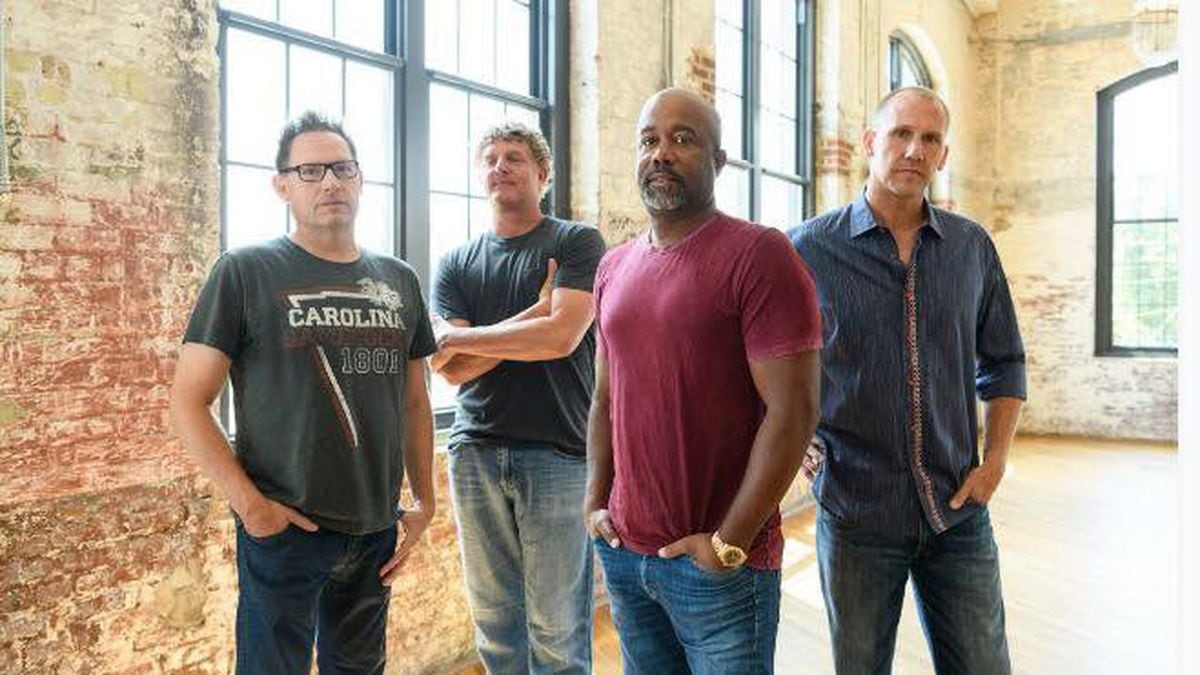 Updated: Dec. 3, 2018 at 10:55 AM EST
CINCINNATI, OH (FOX19) - Mark your calendars, american rock fans!
Hootie And The Blowfish is reuniting after a 10 year hiatus and is heading back out on tour and you can grab your tickets Friday.
The band announced their reunion and tour on their Twitter Monday morning.
Hootie And The Blowfish will play Riverbend July 20, the venue announced on Twitter.
Tickets go on sale Friday at 10 a.m.
The band's debut album Cracked Rear View turns 25 in 2019 and in celebration, the band deemed their new tour the 'Group Therapy Tour.'
They'll team up with fellow 90s rock band Barenaked Ladies to bring the sounds of 90s rock back to stages across the U.S.
The band took a break in 2008 when front man Darius Rucker announced he would pursue a solo country music career.
Copyright 2018 WXIX. All rights reserved.