Coroner: Cincinnati vice cop died from self-inflicted gunshot wound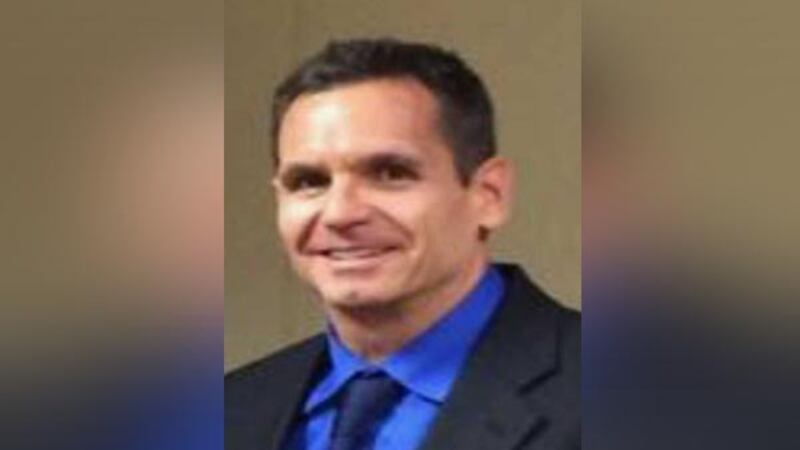 Updated: Dec. 21, 2018 at 1:41 PM EST
CINCINNATI, OH (FOX19) - The veteran, highly-regarded Cincinnati police sergeant found dead in Eden Park Thursday apparently committed suicide, Hamilton County's coroner said.
Sgt. Arthur T. Schultz was found in a vehicle on Eden Park Drive at lunchtime. He died from a self-inflicted gunshot wound, Dr. Lakshmi Sammarco said Friday.
"We at the Hamilton County Coroner's Office wish to convey our condolences to the Schultz family," she said.
[Cincinnati police ID sergeant found dead in vehicle in Eden Park]
"CPD shares in the pain and tremendous loss of Sgt. Schultz as he will be tremendously missed," Police Chief Eliot Isaac said.
Sgt. Schultz joined the Cincinnati Police Department as a recruit on May 1990, according to the Greater Cincinnati Police Museum.
"He established himself as a no-nonsense 28-year veteran and solid supervisor that could be depended upon for any assignment," reads his page on the museum's website.
He was promoted to police officer in September 1990, issued Badge 67 and assigned to District 4.
Sgt. Schultz moved up to police specialist in 1995 and then sergeant in 1997, where he served in District 1.
He worked in the Vice Unit nearly two decades, since December 2000.
Police officials are asking the community to keep the Schultz family and the entire Cincinnati Police Department in their prayers.
Sergeant Schultz is survived by his wife of 17½ years, Cincinnati Police Specialist Lynn A. (Doran) Schultz and two daughters, ages 18 and 23.
Thinking about suicide, worried about a friend or loved one or need emotional support?
Contact the National Suicide Prevention Lifeline network 24/7 across the United States.
Call 1-800-273-8255.
Copyright 2018 WXIX. All rights reserved.