Police: Dispute ends with man ramming truck into woman's bedroom
Published: Jan. 3, 2019 at 2:37 PM EST
COLLEGE HILL, OH (FOX19) - A 60-year-old man is under arrest after Cincinnati police say he ended an argument with a woman by plowing his pickup truck into her College Hill apartment.
She was not hurt, and the suspect, Dan Magnuson of Lockland, was taken into custody at the scene, according to police.
He is held without bond at the Hamilton County jail on charges of felonious assault and menacing by stalking.
Police responded to Savannah Gardens apartment complex off Savannah Way just before midnight Wednesday.
They described Magnuson at the scene as a maintenance man.
"He sent multiple text messages to the victim over several hours saying he knew where she lived and slept and and threatened to kill and/or cause bodily harm to her," investigators wrote in his arrest report and court records.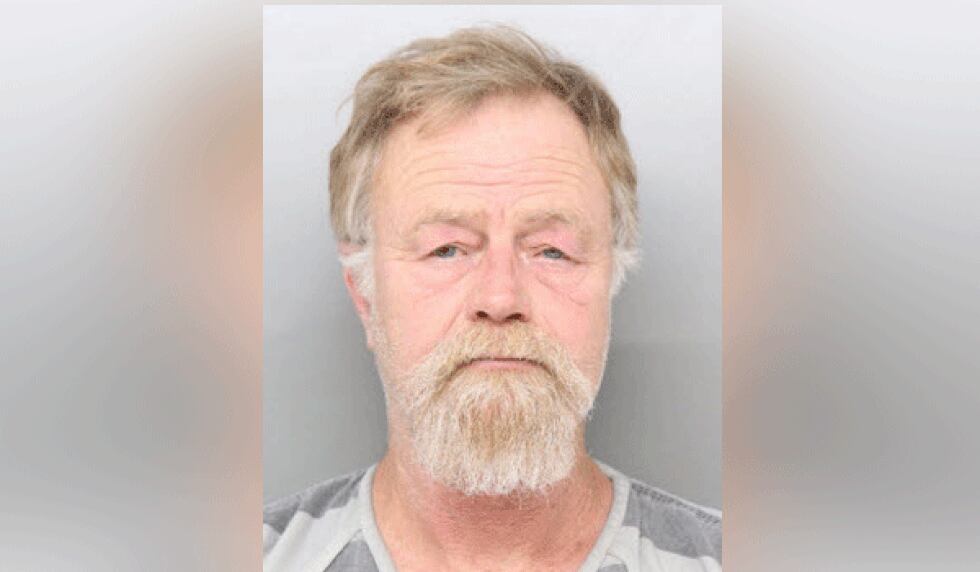 The woman, 45, told FOX19 NOW she was in bed praying shortly before the truck crashed into her bedroom.
While she was not physically hurt, she was very much shaken.
She said this comes at a difficult time. She said she is still grieving her mother's death in November and, while she is physically OK, she is mentally shaken.
The gaping hole in the side of the building is now boarded up.
Magnuson is scheduled to face a judge for the first time in the case Friday morning.
It won't be the first time he's appeared in a courtroom.
Magnuson has been arrested three times since 2006 on charges related to attacking women, court records show.
Lockland police charged him with domestic violence in October 2006.
He was intoxicated and became hostile to a woman when she responded to his Smalley Road residence to get some of her children's belongings, an affidavit shows.
Police accused him of pushing her out of the back door and, while she was down on the ground, striking the left side of her face two times with a closed fist
The judge granted a temporary restraining order requiring Magnuson to stay away from the victim, court records show.
The order was later dropped and he was convicted of misdemeanor assault.
Two years later, police in neighboring Reading charged him with assault, disorderly conduct and criminal damaging or endangering related to a fight at Maloney's Bar, court records show.
The assault charge was ultimately dismissed, but Magnuson was convicted of the other two charges.
In January 2013, Lockland police charged with assault again but dropped the case later that month.
Court records do not indicate why.
Copyright 2019 WXIX. All rights reserved.