Veteran CPD captain most recent in string of suspensions; unclear if connected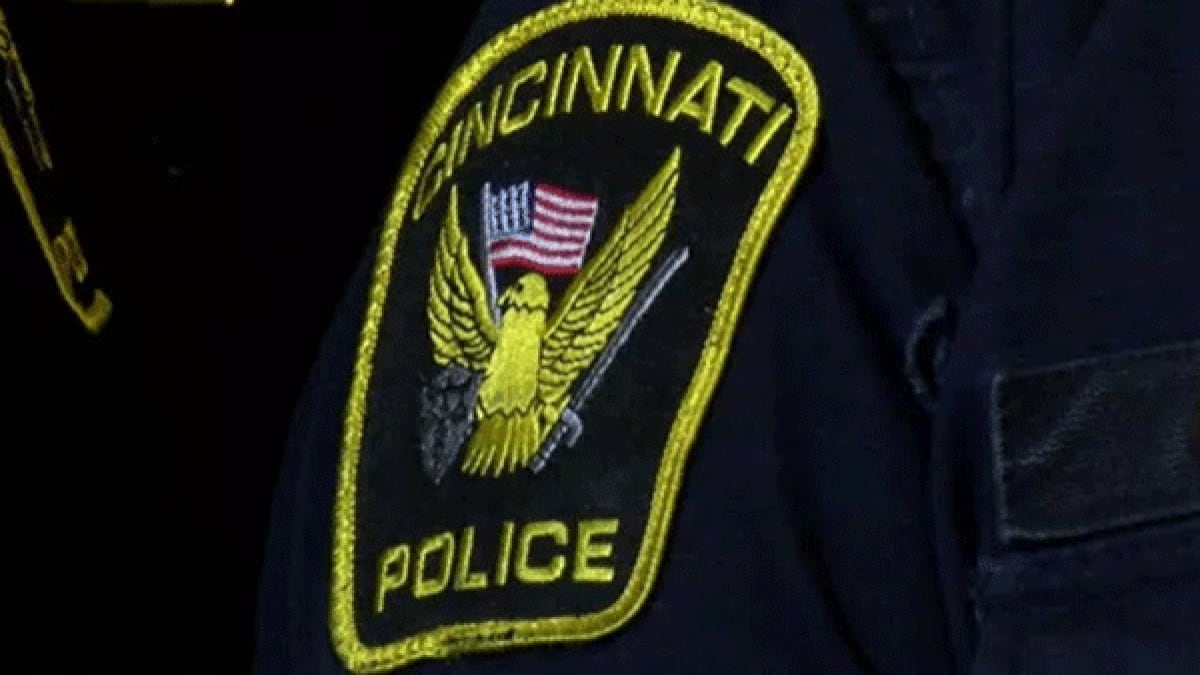 Updated: Jan. 4, 2019 at 6:48 PM EST
CINCINNATI, OH (FOX19) - A veteran Cincinnati police captain was suspended Friday.
Capt. Michael Savard was stripped of his gun, badge and police powers, a police spokesman confirmed. No further explanation was provided.
Savard oversees the department's Special Services Section, which includes the K-9 and traffic units.
Two Cincinnati police officers were suspended last month amid a federal investigation into the vice unit, according to Hamilton County Prosecutor Joe Deters. It was not immediately clear Friday if the suspensions are connected.
Federal authorities declined to confirm or discuss the investigation earlier this week.
A spokeswoman for the U.S. Attorney's Office of Southern Ohio also would not comment on Deters announcing their federal investigation on Dec. 21, saying he was not affiliated with their office.
Copyright 2019 WXIX. All rights reserved.