Convicted killer denied death sentence appeal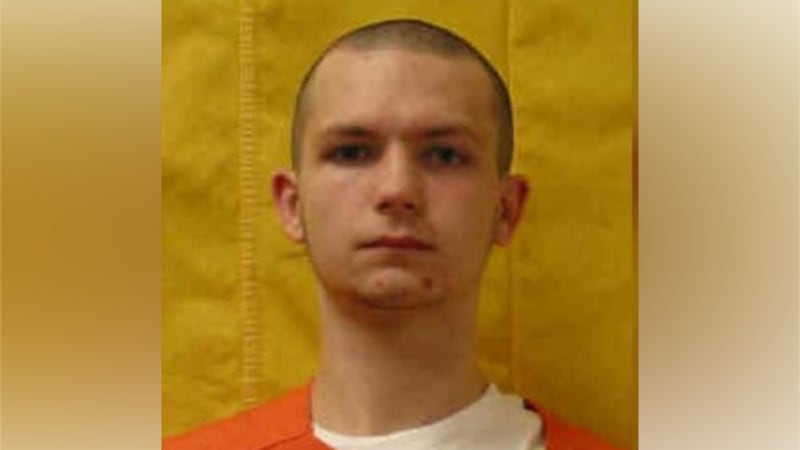 Published: Jan. 7, 2019 at 4:14 PM EST
CINCINNATI, OH (FOX19) - Convicted killer, Austin Myers, has been denied a death sentence appeal by the U.S. Supreme Court, says Warren County Prosecutor David P. Fornshell.
Myers, along with Timothy Mosely, was convicted of killing Justin Back of Wayne Township in 2014.
Back was stabbed 20 times during a burglary and his body was dumped several counties away.
Myers and Mosely both admitted to creating an elaborate plan to kill Back.
Mosely received a life sentence.
Myers was found guilty on multiple counts including aggravated murder and kidnapping. A jury recommended death for Myers in Oct. 2014.
PREVIOUS | Austin Myers found guilty for murder of Waynesville teen | Warren County killer Austin Myers given the death penalty
According to Fornshell, post-conviction claims by Myers are still pending in state court.
Fornshell says they are expecting habeas lawsuits to be filed.
Copyright 2019 WXIX. All rights reserved.