Driver killed when police chase ends in crash after Walmart shoplifting report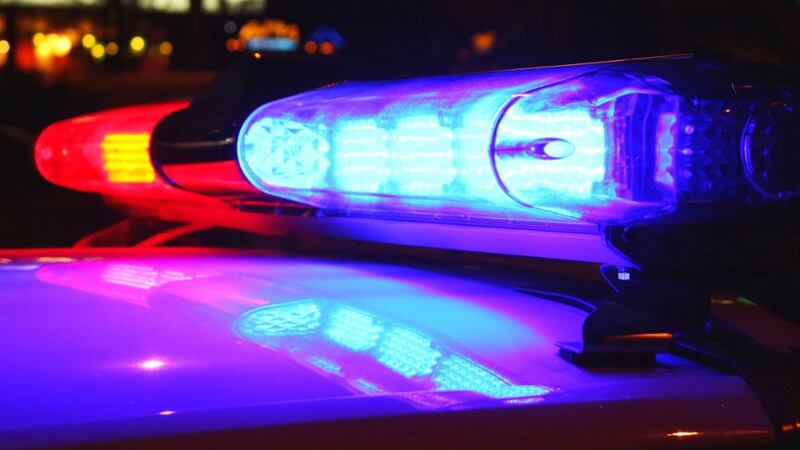 Updated: Jan. 10, 2019 at 6:14 AM EST
FRANKLIN, OH (FOX19) - A woman was killed when a police chase ended in a crash after a Walmart shoplifting report, police said.
Officers in the Warren County city of Franklin were called to the Walmart on East Second Street for a report of a shoplifter at 1:15 a.m. Thursday, Franklin Police Chief Russ Whitman wrote in a news release.
As they were dispatched, police received another report that a male was walking westbound toward an apartment building and that a female had left in a white pickup truck and was heading westbound on Second Street.
Shortly after, a Franklin police officer spotted a vehicle matching the description of the white pickup truck southbound on Anderson Street.
Chief Whitman said the pursuit started with a phone call from a manager at the Walmart.
"We have a customer here that, they just stole some merchandise and now their car won't start and they're trying to run and get away," the caller said.
The officer activated the overhead lights on his cruiser to signal the driver to pull over, but the pickup truck sped off.
"As the officer was calling in the information to dispatch, the white pickup truck apparently went left of center and off the left side of the roadway, striking a tree in the 6900 block of Shaker Rd at a high rate of speed," police wrote on Facebook.
Police said she was trying to get away with two packs of meat.
The driver of the Chevrolet pickup, Misty Sorrell, 40, of Springboro, was ejected from the vehicle and died at the scene according to the Ohio State Highway Patrol.
The state patrol's preliminary investigation indicates that speed and failure to wear a seatbelt were contributing factors in the crash.
The city of Franklin Police Department is handling the theft from Walmart and attempted traffic stop.
Although the investigation is still ongoing, Whitman said it appears that his officer followed all of the proper procedures.
"The initial look at the pursuit video we don't see any issues with it, however, it will be reviewed by the entire command staff," he said.
Copyright 2019 WXIX. All rights reserved.