Missing NKY man found dead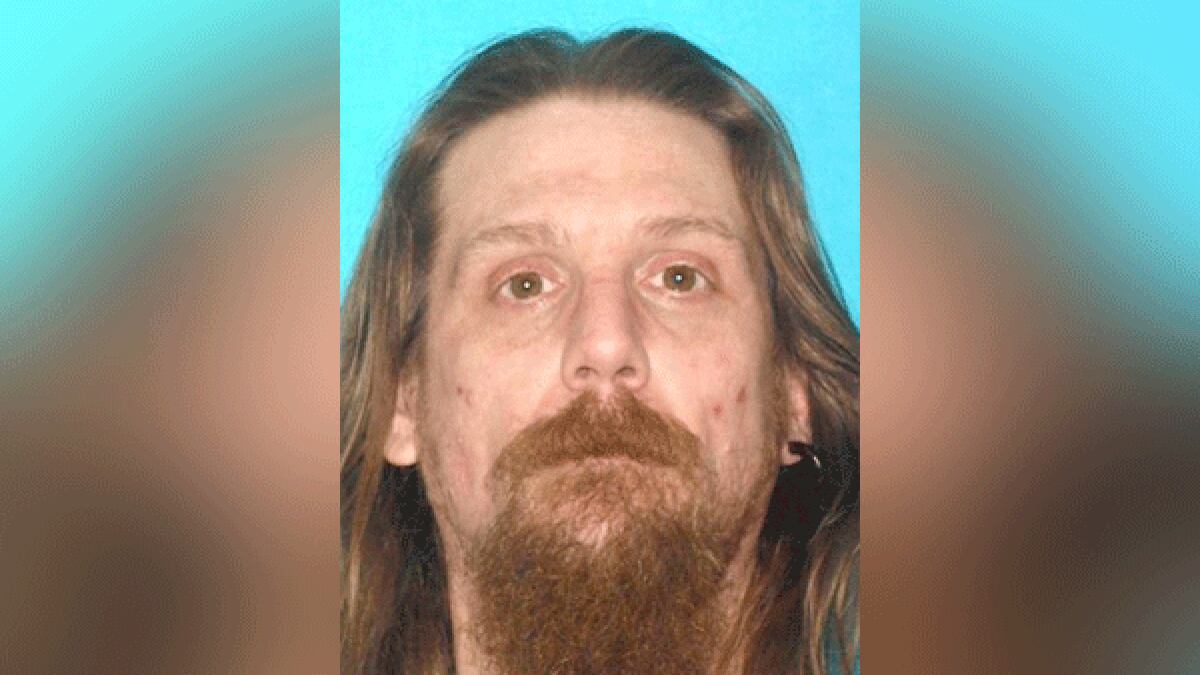 Updated: Feb. 3, 2019 at 8:16 PM EST
UNION, KY (FOX19) - A man who was reported missing on December 31, 2018 has been found, according to the Boone County Sheriff's office.
Deputies responded to reports of a male body that had surfaced at the 12300 block of Lower Rive Road at 4 p.m. on Sunday, deputies say.
The deceased male has been identified as Earl "John" Callen, 39, of Union, KY, said deputies.
Callen was last seen in December after he reportedly had a psychotic episode and ventured into the woods in the 12000 block of Lower River Road, deputies say.
A missing person's report was not immediately made because is was not uncommon for him to spend an extended period of time in the woods and most who knew him believed he would reappear at some point, sheriff's officials wrote in a news release.
Family members filed a missing person's report for Callen when no contact could be made with him for more than 24 hours.
Callen had left his dog at his home, along with his cell phone - two things that authorities say are very uncommon for him.
An autopsy will be performed.
Anyone with information should contact the Boone County Sheriff's Office at 859-334-2175.
Copyright 2019 WXIX. All rights reserved.