Flooding closes Lawrenceburg Road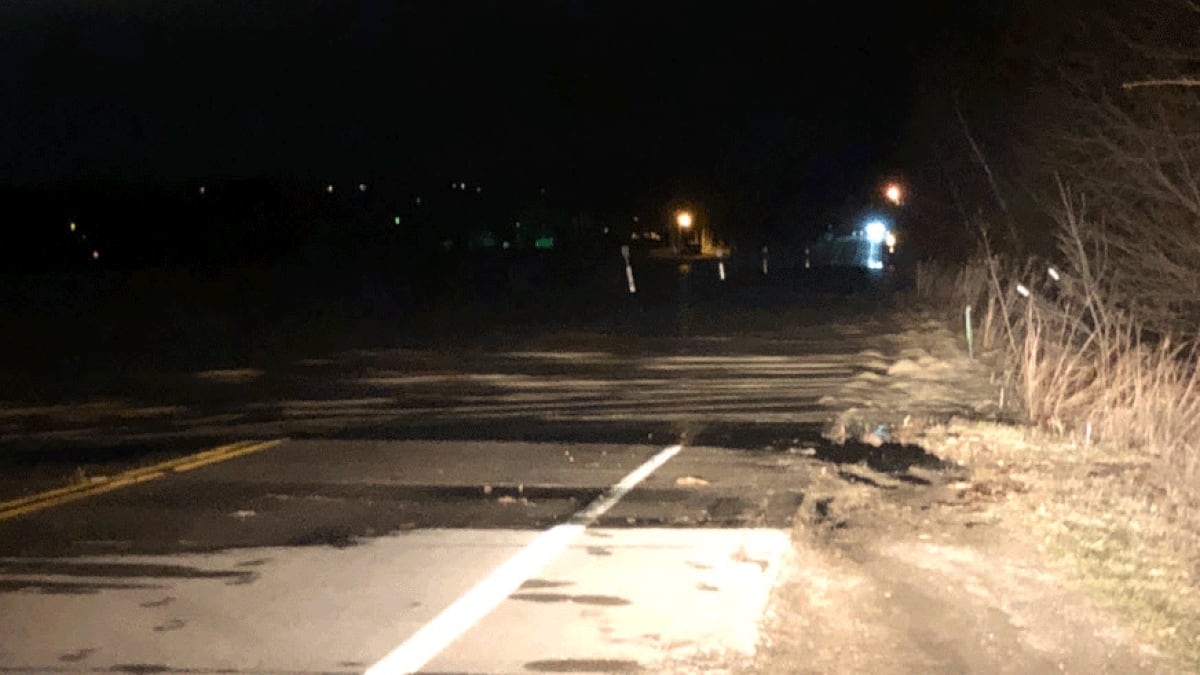 Updated: Feb. 8, 2019 at 5:15 AM EST
WHITEWATER TWP., OH (FOX19) - Lawrenceburg Road is closed in western Hamilton County due to flooding between U.S. 50 and Suspension Bridge Road, according to the Hamilton County Sheriff's Office.
"It's under water right now," a deputy told FOX19 NOW before abruptly cutting off an interview to direct motorists away from the road.
Crews responded to the area about 3 a.m. It's not clear when the road will reopen, they said.
Sheriff's officials advise motorists to detour onto U.S. 50 to Kilby Road to Interstate 275.
In other parts of the Tri-State, Cincinnati police issued a warning Thursday for motorists to use caution on Columbia Parkway.
The major east-west thoroughfare is open Friday morning, they said.
This is an area that sees frequent mudslides during or after heavy rainfall.
Copyright 2019 WXIX. All rights reserved.