Ancient Egypt alive again at Cincinnati Museum Center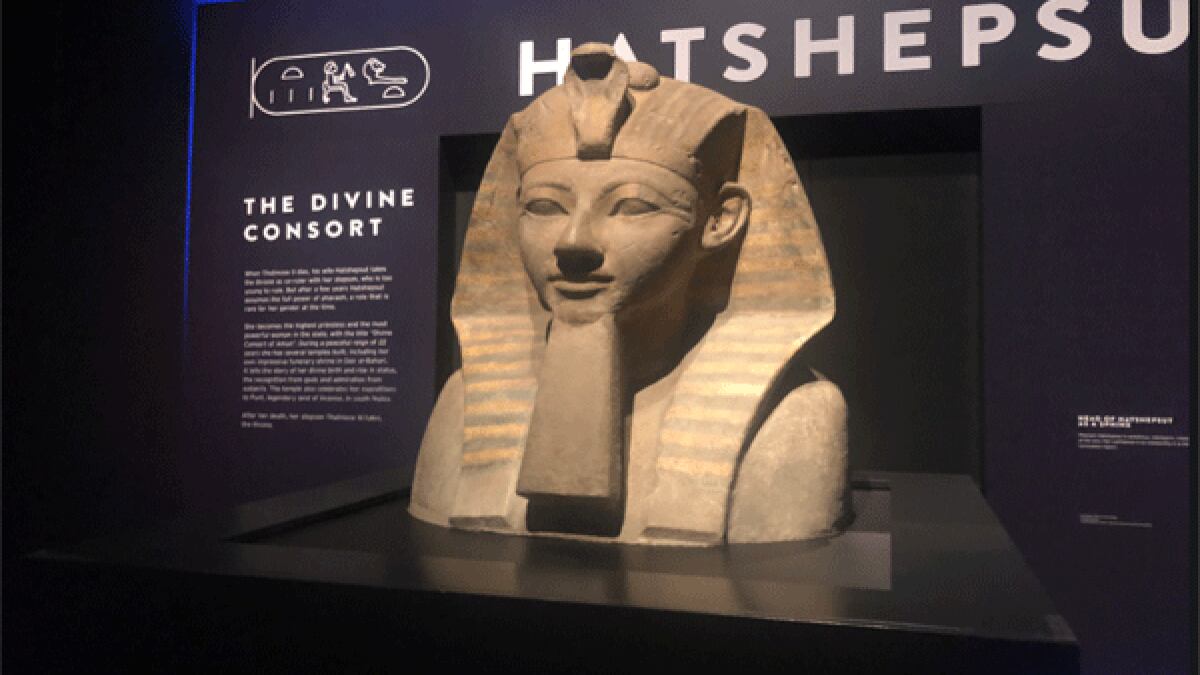 Updated: Feb. 14, 2019 at 8:22 AM EST
CINCINNATI, OH (FOX19) - "Egypt: The Time of the Pharaohs" is the next exhibit to open at the Cincinnati Museum Center.
Be a pharaoh for a day as you explore daily life in ancient Egypt for commoners, as well as, the kings and queens.
The exhibit features more than 350 original artifacts dating back more than 4,500 years, models of lost cities and interactive spaces to help transport you back to the ancient civilization.
"Egypt: The Time of the Pharoahs" opens Friday and runs through Aug. 18.
For More information and to purchase tickets, visit the Cincinnati Museum Center's website.
Copyright 2019 WXIX. All rights reserved.