Ohio state trooper fired following gross sexual imposition indictment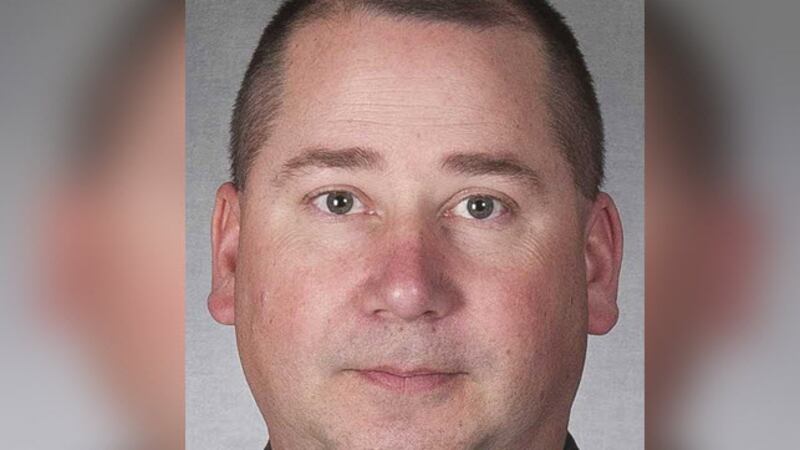 Updated: Feb. 14, 2019 at 4:22 PM EST
CINCINNATI, OH (FOX19) - An Ohio state trooper has been fired from his position following an indictment on charges of gross sexual imposition.
The Ohio Bureau of Criminal Investigation is looking into Christopher Ward, 44, because of alleged conduct both on duty with the Ohio State Highway Patrol and off duty.
Ward is accused of having sexual contact with an adult victim through force or threat of force on Jan. 17, 2015. Ward is also accused of having sexual contact off duty on March 17, 2018, with a minor victim through force or threat of force.
According to a letter from the director of Ohio's Department of Public Safety, Ward was fired for a violation of the rules and regulations of the Ohio State Highway Patrol, specifically conduct unbecoming of an officer.
Ohio Attorney General Dave Yost is now enlisting the help of the public. Anyone with tips regarding the ongoing investigation of Ward is encouraged to contact the Ohio BCI with information.
"We have reason to believe there may be other victims who have not yet come forward," Attorney General Yost said. "We are prepared to use all available resources and are calling on the public to assist us in conducting a thorough investigation."
Yost said a woman called his office earlier this week and identified herself as another possible victim. People can call the tip line at 1-855-BCI-OHIO (855-224-6446) or file a tip anonymously online.
Ward was indicted earlier this month on two counts of gross sexual imposition and one count of sexual imposition by a Preble County grand jury.
Copyright 2019 WXIX. All rights reserved.