Tri-State school districts close due to widespread illness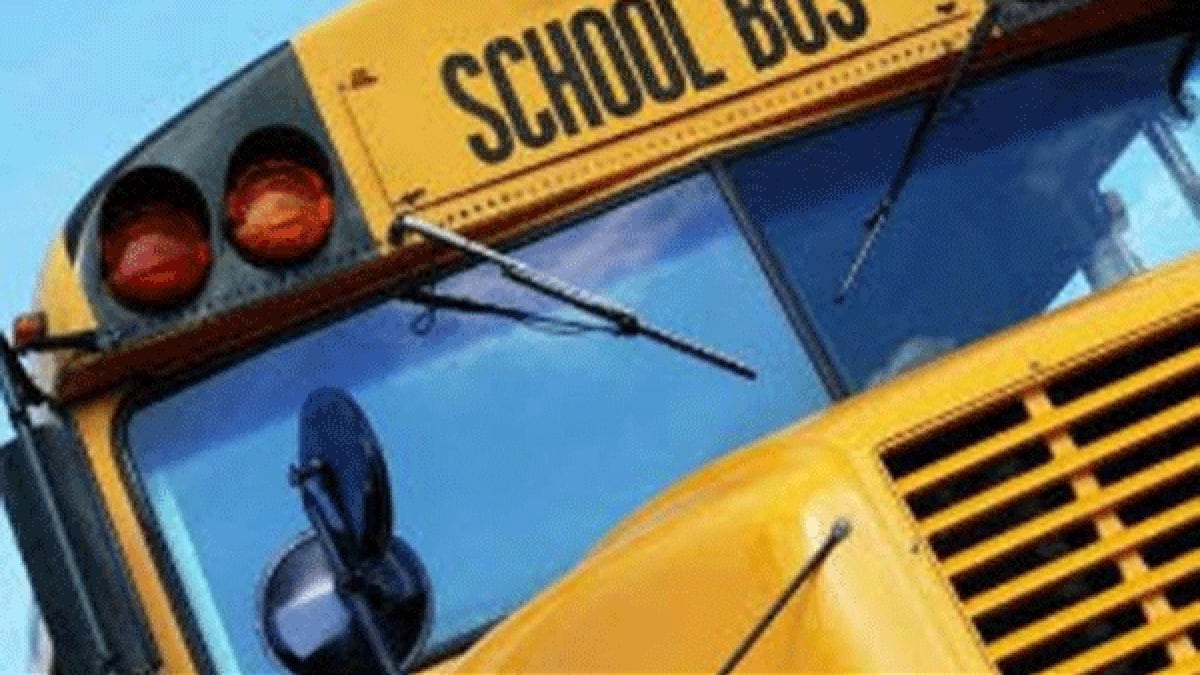 Updated: Feb. 22, 2019 at 10:14 AM EST
AUGUSTA, KY. (FOX19) - Multiple Tri-State school districts announced some of their schools are closed Friday due to illness.
Augusta Independent Schools in northern Kentucky and New Richmond Exempted Village in Ohio both announced closings.
Augusta Independent said they would be shutdown for a second day due to low attendance caused by sick students.
The superintendent said students are reporting symptoms of the flu, strep throat and stomach virus.
The district is taking the four-day weekend to thoroughly disinfect and sanitize the building.
New Richmond Elementary School is also closed Friday. The district said they'd experienced 'very high' numbers of influenza cases at the elementary school, but all other schools are in session.
Flue season is still at its peak, until March.
The Center for Disease Control and prevention remind parents of the following measures to prevent illness and prevent the spread of illness:
Get the flu shot, despite contrary belief, flu season lasts until May.

Keep kids home if sick and don't send them back to school until 24 hours after their symptoms have ended.

Parents and teachers can remind students to Cover their coughs and sneezes by doing so into their arm or tissue.

And lastly, kids need to be reminded to Wash their hands frequently.
The CDC, also reminding schools to deep clean and sanitize often, which is what Augusta Schools are doing today.
District officials said they hope four consecutive days off will allow most students to recover from their illnesses and return to school healthy on Monday.
Copyright 2019 WXIX. All rights reserved.