Elton John's 'Farewell Yellow Brick Road' tour hits US Bank Arena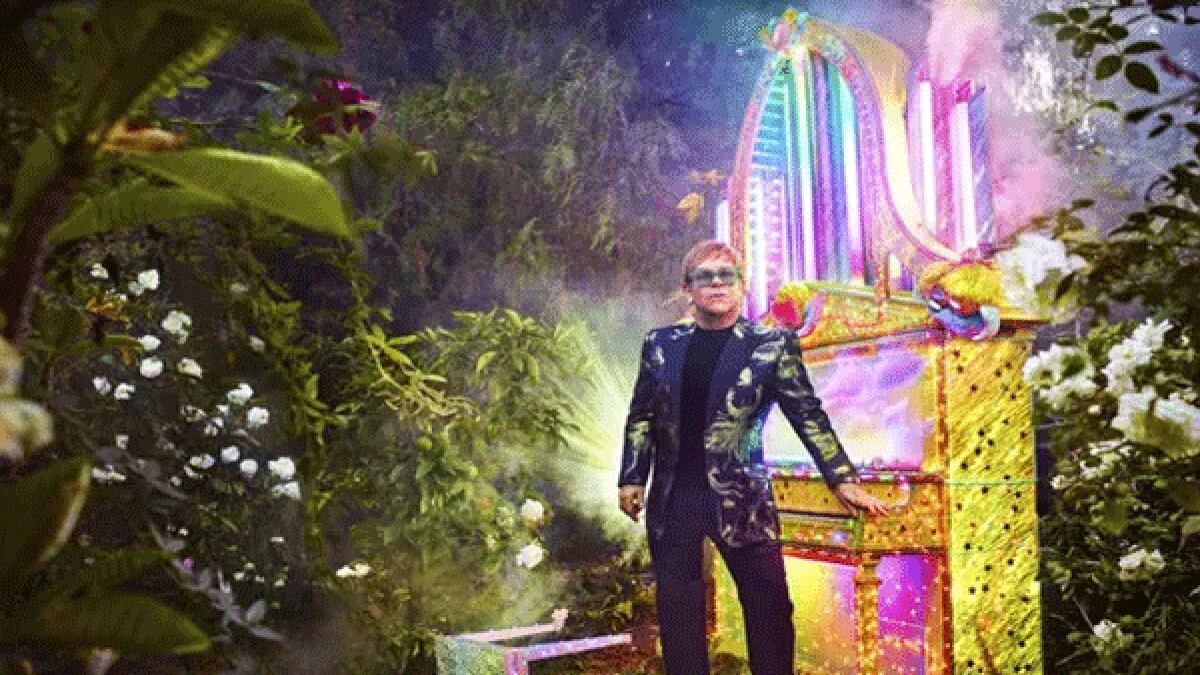 Updated: Feb. 27, 2019 at 6:59 AM EST
CINCINNATI, OH (FOX19) - The Rocketman continues his Farewell Yellow Brick Road tour with a stop Wednesday at the U.S. Bank Arena.
Tickets are still available on Ticketmaster, but they are limited and expensive.
Tickets start at $200 a piece and go as high as $1,200 for floor seats.
Doors will open at 6:30 p.m.
The concert is expected to start at 8 p.m.
Copyright 2019 WXIX. All rights reserved.