Former Bengal 'Pacman' Jones jailed after arrest at casino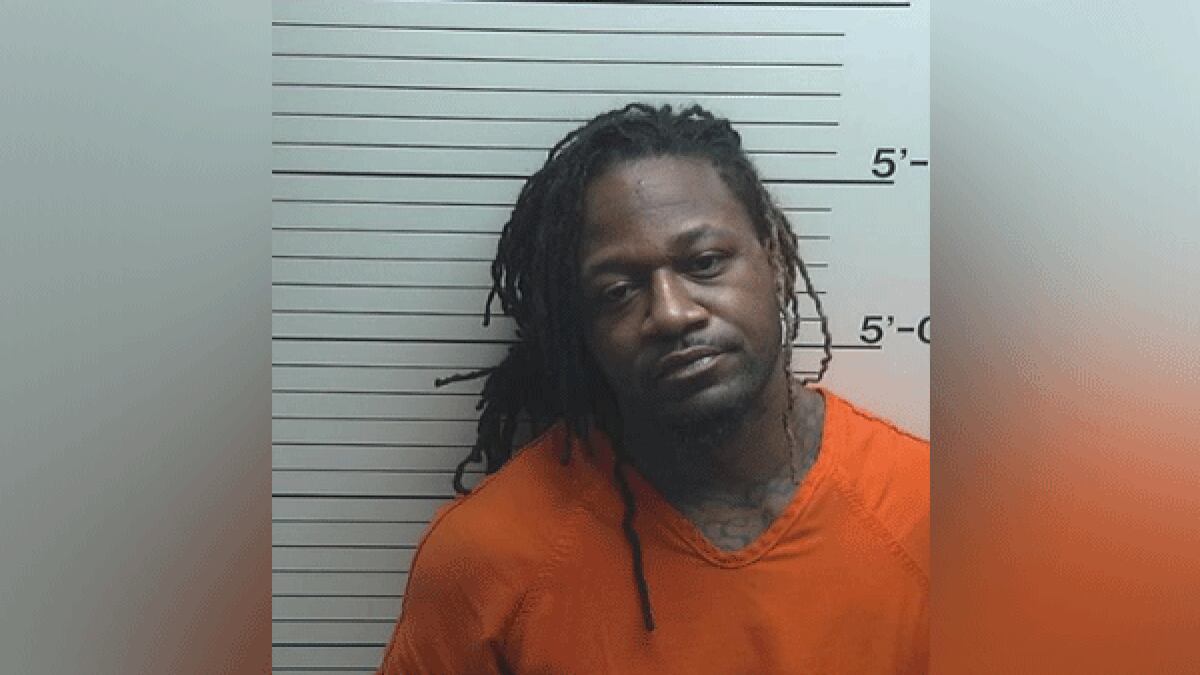 Updated: Feb. 27, 2019 at 10:57 AM EST
CINCINNATI, OH (FOX19) - Former Cincinnati Bengals player Adam "Pacman" Jones was arrested at Rising Star Casino Resort in Rising Sun, Indiana early Wednesday, authorities said.
According to the Indiana Gaming Commission, they were called to investigate a patron for possible cheating at a game table.
Upon arrival, the patron, Jones, became verbally combative and disorderly with gaming commission agents.
He was booked into the Dearborn County Law Enforcement Center about 3:10 a.m., jail officials confirmed.
He is held on charges of public intoxication, disorderly conduct and intimidation, they confirmed.
The initial hearing for Jones is scheduled for Thursday, Feb. 28 at the Ohio County Courthouse.
They referred us to Rising Star for further details.
Jones is a cornerback and return specialist who currently is a free agent.
He last played for the Denver Broncos.
The Bengals declined to pick up his $5.5 million contract option after he played for them 2010-2017.
VIDEO: Former Bengal 'Pacman Jones' involved in airport brawl
Adam Pacman Jones found not guilty of assault outside Cincinnati bar
FOX19 NOW will continue to update this story on air and all our digital platforms.
Copyright 2019 WXIX. All rights reserved.