'Polite' officer caught on camera using manners with burglary suspect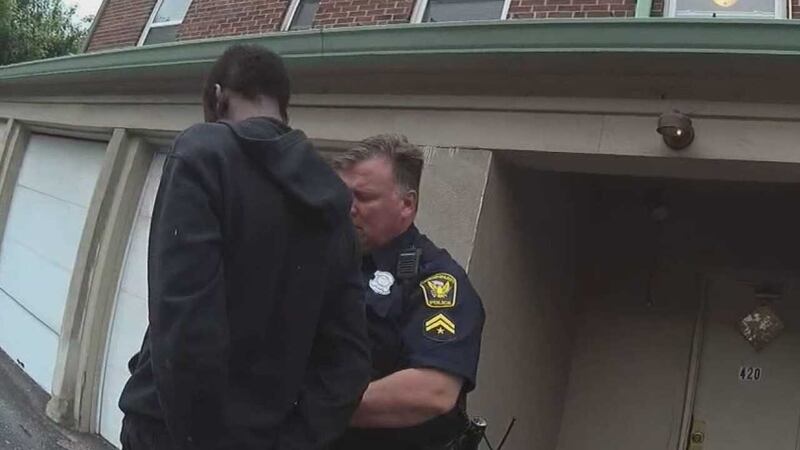 Updated: Mar. 8, 2019 at 10:31 PM EST
CINCINNATI, OH (FOX19) - Cincinnati police have released surprising body camera footage from a May 2018 arrest.
While arrest footage is generally seen in unfortunate lighting by most people, this arrest gained attention for the officer's use of manners.
In the body camera video, Cincinnati Police Officer Shyane Schneider can be heard politely giving suspect Gerrod Buchanon, 31, instructions as officers worked to take him into custody.
Buchanon was found guilty of a felony burglary charge earlier in 2019 and sentenced to two years in jail.
Schneider repeatedly thanks Buchanon for his cooperation as they load the 31-year-old into the back of the cruiser.
Victims of the burglary told police Buchanon knocked at their back door but they did not answer and he later came around the front of their apartment and broke in through the front door.
They says they escaped through the back of their apartment and called police for help.
Officers found Buchanon with cologne, a television, a cell phone and several other items from inside the victim's apartment.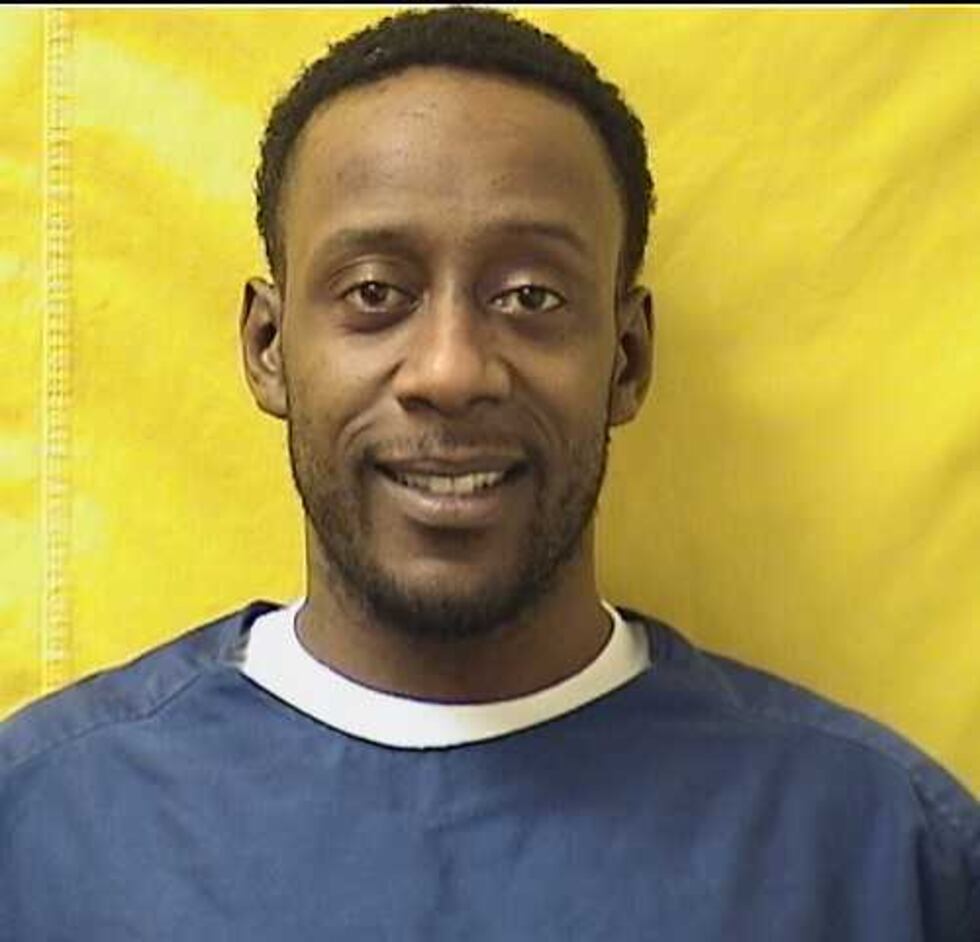 Buchanon is currently serving his two-year sentence at a state correctional facility near Columbus and will be locked up until November 2020.
Copyright 2019 WXIX. All rights reserved.