Hearing postponed over Wendell Young texts
Judge asks prosecutor's office to try to determine when councilman deleted them from phone
Updated: Mar. 27, 2019 at 10:11 AM EDT
CINCINNATI, OH (FOX19 NOW) - A hearing to determine if Cincinnati City Councilman Wendell Young flouted a judge's order when he deleted text messages off his cell phone has been delayed until May 2.
Hamilton County Common Pleas Court Judge Robert Ruehlman asked investigators with the Hamilton County Prosecutor's Office to try to determine when Young destroyed the texts - before or after his Oct. 23 order to retain them, the judge's office said Wednesday.
Young deleted the messages at some point and has admitted to it, according to the recent settlement of a lawsuit filed against him and four other council members.
The suit sought their private communications to prove they were violating Ohio's Open Meetings Act by deciding public business privately, court records show.
Young and fellow Council Members P.G. Sittenfeld, Chris Seelbach, Tamaya Dennard, Greg Landsman all appeared in Ruehlman's courtroom March 7 and admitted to violating the law. They referred to themselves as "Gang of Five" in a few messages.
PREVIOUS | Judge: 'Gang of Five' city council members should resign | Gang of Five: Council's secret texts are out - and they're explosive
The council members were under a judge's order issued Oct. 23 to retain all texts and emails since Jan. 1.
But the timing of his text message destruction has never been nailed down - and it's not certain it can be now.
If it cannot or if it turns out they were deleted after the order, there's no contempt case, Young's lawyer said.
"To find an order of contempt they have to prove the messages were deleted after the order was given and they've tried to do everything they can to show they were deleted after the order and they want to try to run one more test to determine when they were deleted," Scott Croswell tells FOX19 NOW.
"Mr. Young has always maintained they were deleted well prior to Judge Ruehlman's order. If, in fact, they can establish an exact date, I believe the date will be prior to Judge Ruehlman's order. If they are unable to determine an exact date, it becomes academic. They can't prove contempt findings under those circumstances."
Hamilton County Prosecutor Joe Deters convened a grand jury late last year to look into the destroyed messages and and whether a crime of tampering with evidence was committed, a third-degree felony punishable by up to three years in prison and fine up to $10,000.
He sent deputies to City Hall with subpoenas for the five elected officials' cell phones.
Then, agents with a covert investigation unit for the Hamilton County Sheriff's Office, Regional Enforcement Narcotics Unit (RENU) had to take specific technical and legal steps to download the messages from the five phones, according to one of Deters' top criminal assistant prosecutors, Mark Piepmeier. The process required obtaining search warrant for each device.
Deters then asked the court to appoint a "special master" to review more than 20,000 text messages from the phones and decide which ones prosecutors needed.
Deters is watching to see how the case is resolved in Ruehlman's courtroom and has not decided yet whether to pursue criminal charges, a spokeswoman for his office has said.
"We cannot tell when Young's text messages were deleted," reads a statement from Deters issued March 7. "Some messages were, in fact, deleted."
On Wednesday, his spokeswoman, Julie Wilson, wrote: "I will have to talk with Mr. Deters about this and get back with you in the next few days" when we reached out for comment.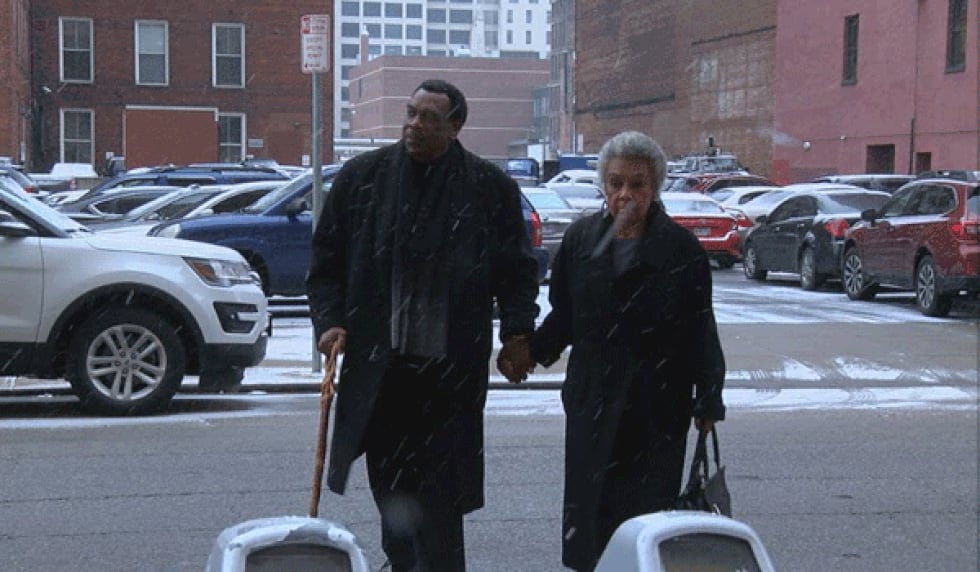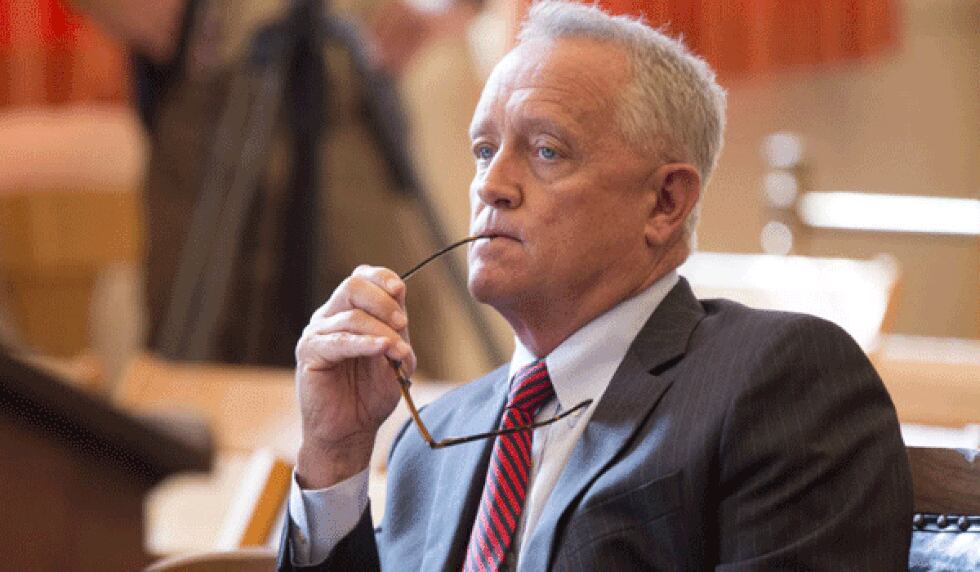 Copyright 2019 WXIX. All rights reserved.