Police looking for suspect after 4 relatives shot to death in West Chester apartment
Quadruple homicide investigation underway
Published: Apr. 29, 2019 at 11:11 PM EDT
WEST CHESTER TWP. OH (FOX19) - A quadruple homicide investigation is underway after four people were found dead in an apartment in the northern Cincinnati suburbs overnight, officials said.
According to West Chester Police Chief Joel Herzog, the deceased were all relatives and residents of the apartment.
Three women and one man were killed after multiple gunshots were fired, police said.
The victims are Hakikat Singh Panag, his wife Paramjit Kaur, their daughter Shalinder Kaur, and his wife's sister, Amarjit Kaur, Sikh temple leaders say.
Sikh temple leaders say Singh Panag is a member of their temple and he and his family attended service on a regular basis, in fact, Singh Panag was at the temple Sunday morning.
They say when they saw him, he 'seemed fine.'
Temple leaders say the family was actively involved and had been for more than 10 years.
"It's really shocking for the community and scary too at the same time because nobody knows what happened. Hopefully they can have some justice," President of the Executive Committee Jasminder Singh said.
Chief Herzog added it does not appear the shooter is among the dead.
The discovery came after authorities received a 911 call just before 10 p.m. that prompted them to respond to Lakefront at West Chester apartment complex, 4637 Wyndtree Dr., said Barb Wilson, a spokeswoman for West Chester Township.
A man who sounded out of breath told a dispatcher he came home and found four relatives on the ground, bleeding from the head. He said they were his wife, mother, father and aunt.
"They're all down....No one's talking. No one's talking," he said, according to a recording of the call released to FOX19 NOW.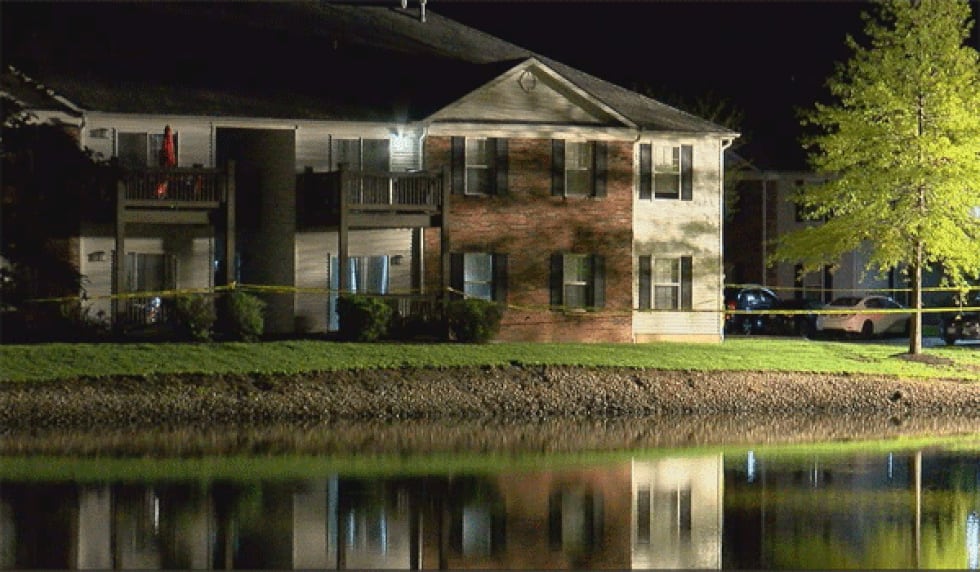 The dispatcher had difficulty understanding the man, who was upset and can be heard at times sobbing, yelling and screaming for help on the call.
She asked him again how many people were down.
"Four! Four! Four!" he yelled.
She asked if it looked like the victims were shot or stabbed, but he said he didn't know.
"They're bleeding," he responded.
The caller was questioned as a witness to what occurred, but never taken into custody, according to Herzog.
Police said children did live in the apartment, but were not at the residence at the time of the shooting. They're now with other family members.
"To the residents, be diligent, give police a call if you see or hear anything that could help in this investigation," Herzog said.
This is still an active investigation and police are looking to identify a suspect at this time, he said.
Police investigated at the scene overnight, collecting evidence, and remained there Monday morning.
They towed two vehicles including a Honda Odyssey minivan about 7 a.m.
The Ohio State Highway Patrol assisted in the investigation late Sunday by putting an aircraft up, according to Wilson.
K9s also joined the search.
The Sikh temple said they're holding a public prayer for the family that is expected to begin between 6 and 7 p.m.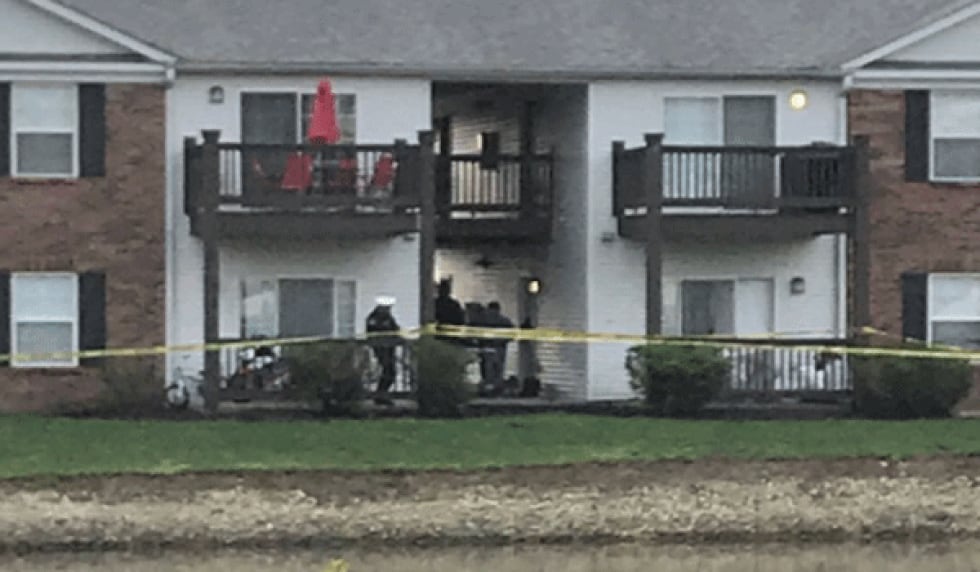 Copyright 2019 WXIX. All rights reserved.