'Nothing I could do': Man released from hospital after trying to protect dog killed by pit bull
Updated: Apr. 29, 2019 at 9:49 PM EDT
MIDDLETOWN, OH (FOX19) - A Middletown man was released from the hospital Saturday after trying to fight off a pit bull that was attacking his dog. The man says the neighborhood isn't safe as long as the dog remains in the area.
After 11 days in the hospital, Richard Warren is back at home but is now confined to a wheelchair to get around.
"I broke my hip in three places when the dog knocked me down. I can hardly walk right now," said Warren.
He says that pain doesn't compare to the ache in his heart of watching his dog Coco being nearly eaten alive.
"I wake up in the middle of the night and I think about what happened as I was laying beside my dog getting chewed up and there's nothing I could do. That's hard on the heart to see something happen like that and I can't take it," said Warren.
He says the nightmare all began on April 17. He was walking his dog Coco around the block when he says a pit bull on the street started charging towards them on Lafayette and Cherry Avenue.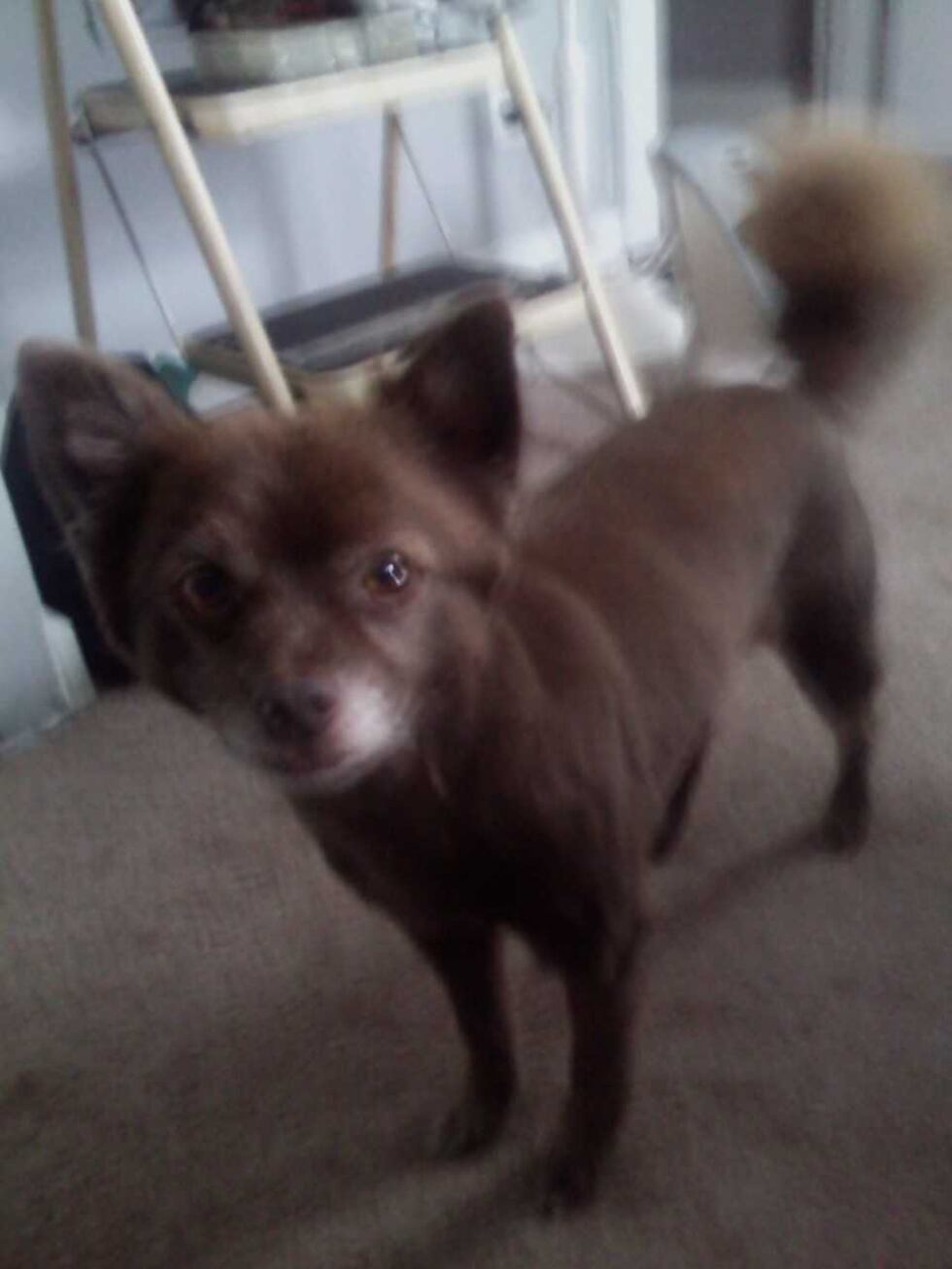 "I looked up and the dog is there running across the street and I kind of figured something was going to happen, so I jumped in front of Coco and the dog jumped on me and knocked me down and broke my hip and then attacked Coco," said Warren.
Even with a fractured hip, Warren says he tried to fight off the pit.
"There wasn't nothing I could do. I had my hand in his mouth trying to pry his mouth open," he said.
Warren says a guy driving by stopped to help by hitting the dog with a 2x4. That eventually scared him off, but Coco died later that night.
Warren says the dog has been a problem in the neighborhood for more than two years because the owner lets him run loose. Now he wants the dog to be put down before he's forced to take matters into his own hands.
"I got a gun and like I told everybody I don't care if I see that dog I'm going to shoot him and then the police can come get me," he said. "I'm not going to let this go. My dog nor I deserve this to happen and I can't let this go."
Warren says the dog hasn't been seen in the neighborhood since the attack. Police tell us they have not been able to locate the dog, but the owner was cited and the pit bull has been labeled as vicious.
Warren says he plans to hire a lawyer to make the owner of the dog pay for his vet bills which add up to more than $400. He has also reached out to Middletown police to see if the owner of the dog could be charged.
FOX 19 tried reaching out to the owner of the pit bull but we did not get a response. We also left a message with the Butler County Dog Warden but our calls were not returned.
Copyright 2019 WXIX. All rights reserved.