Another Dayton area city declares state of emergency over tornado damage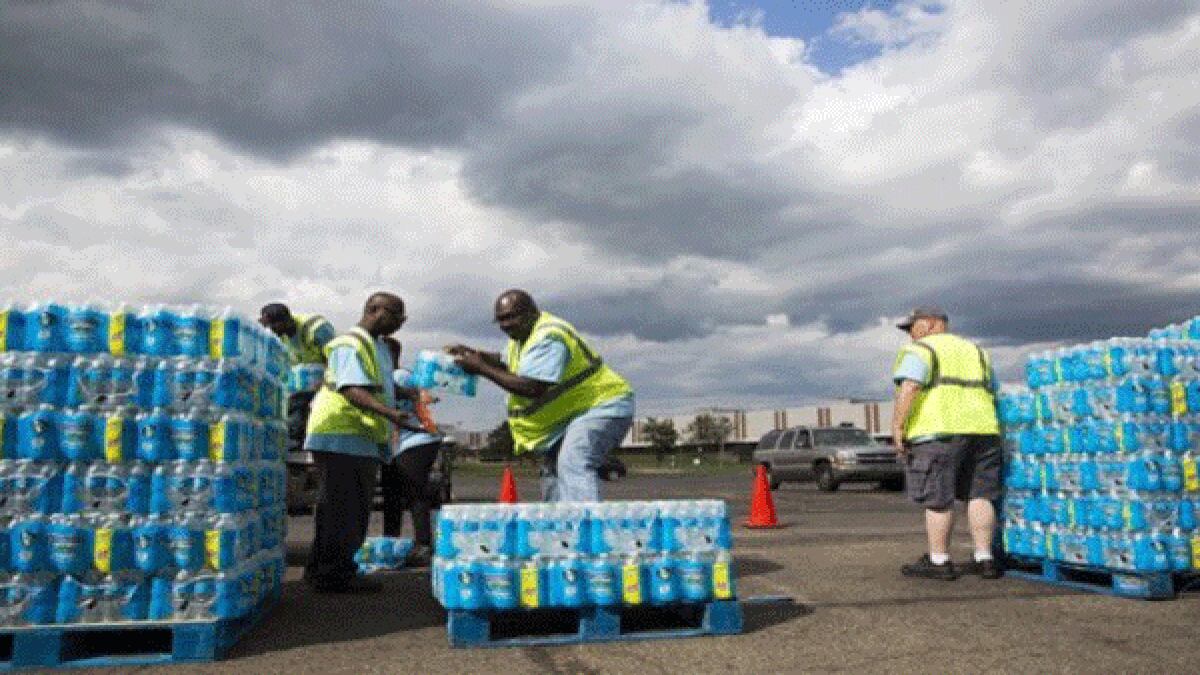 Published: May. 30, 2019 at 8:18 AM EDT
CLAYTON, Ohio (FOX19) - Another Dayton area city has declared a state of emergency over tornado damage.
Clayton, a city of about 13,269 residents located minutes from Dayton International Airport, is under a state of emergency as a result of the storms that produced tornadoes that smashed through the Miami Valley Monday night, city officials said Thursday.
FOX19 NOW teams with American Red Cross, Cincinnati Bell to raise money for Dayton tornado victims
City Council made the declaration during an emergency meeting Wednesday, according to Jack Kuntz, director of development.
The fire department has declared 15 homes total losses, and "dozens upon dozens" of other homes were damaged, he said.
"Some neighborhoods were hit significantly hard and people's lives were turned upside down," Kuntz said Thursday morning. "Obviously, the homes that were hit here in Clayton were hit very significantly and it's life-altering for them."
Given that, there have been no reports of any major injuries or fatalities, he noted: "We have been very lucky."
Several areas remain without power - and it's not expected to be restored for several days, he said.
"The water did come back on last night, and there continues to be a boil advisory," he said.
PHOTOS: Tornadoes smash Dayton area
Two intersection remain impacted.
Union Road and Salem Avenue is without a traffic signal.
Westbrook Road and Salem Avenue has one, but it's operating on a battery pack now and there is no power in that area.
Eastbound Salem Avenue at Westbrook also is blocked due to trees and power lines down in the road.
The city is posting updates on its Facebook page.
Copyright 2019 WXIX. All rights reserved.