Police: Speed, impairment appear to be factors in deadly Reading Road crash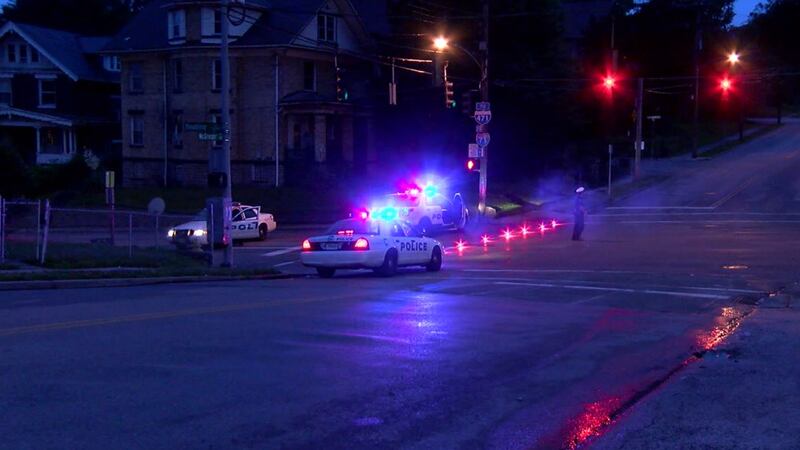 Published: Jun. 24, 2019 at 4:47 PM EDT
MT AUBURN, Ohio (FOX19) - Cincinnati police say excessive speed and impairment appear to be factors in a crash Sunday night in Mount Auburn that left one person dead and two others injured.
The Cincinnati Police Department's Traffic Unit responded to the 2000 block of Reading Road around 8 p.m.
Officers say Zikeem Peppers, 27, was driving a 2008 Buick LaCrosse south on Reading when he failed to control his car, crossed over the double yellow line, and hit a traffic light apparatus.
Peppers is being treated at the University of Cincinnati Medical Center for non-life threatening injuries, according to police.
Authorities say the front seat passenger, Dia Thomas, 32, died as a result of her injuries at UCMC.
Christian Kennedy, 30, was riding in the backseat and is being treated for non-life threatening injuries at UCMC, according to police.
Officers say none of the occupants were wearing their seatbelts at the time of the crash.
The traffic unit is still investigating and asks any witnesses to the crash to call them at (513) 352-2514.
Copyright 2019 WXIX. All rights reserved.