Police: Though robbery victim pulled trigger, accomplice charged in teen's shooting death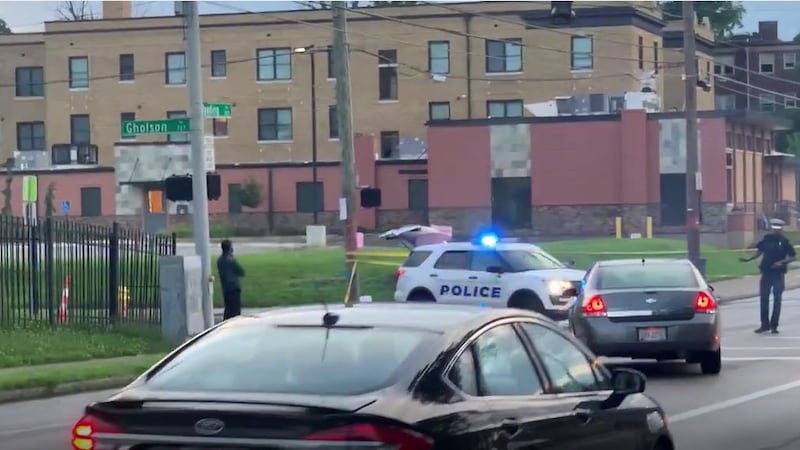 Updated: Jun. 27, 2019 at 4:28 PM EDT
NORTH AVONDALE, Ohio (FOX19) - A teen is under arrest in connection with the fatal shooting of his accomplice in a North Avondale robbery even though he didn't pull the trigger, Cincinnati police say.
Officers responded to the 3600 block of Reading Road at 5 a.m. last Saturday to investigate a shooting.
According to police, Jordan Lara, 15, was taken to the University of Cincinnati Medical Center and succumbed to his injuries on Tuesday.
Officers say their investigation revealed that Lara and another 15-year-old were committing an aggravated robbery at gunpoint when the female victim of the robbery fired, striking Lara. The victim is not facing charges, however police arrested the 15-year-old on Thursday and charged him with murder and aggravated robbery in connection with Lara's death.
Copyright 2019 WXIX. All rights reserved.