Cincinnati police respond to 4 shootings in just over 2 hours
One is a homicide, the 35th in the city so far this year, they say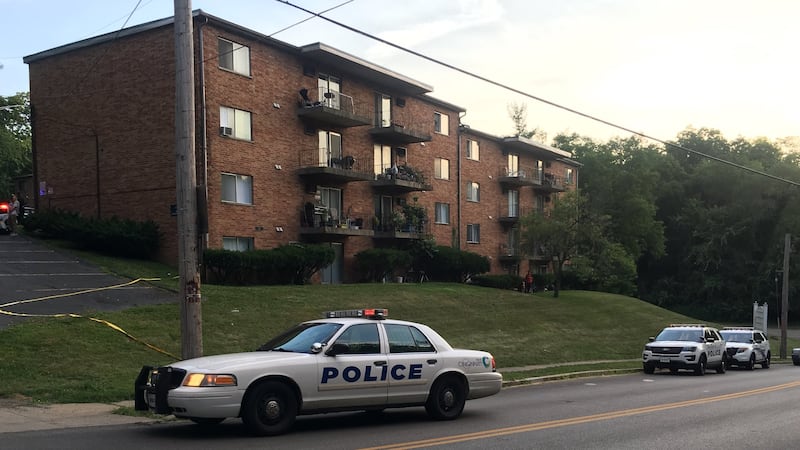 Updated: Jul. 10, 2019 at 4:03 AM EDT
CINCINNATI, Ohio (FOX19) - Cincinnati police responded to four shootings in just over two hours Tuesday night, including a homicide, as a recent increase in violence shows no signs of slowing down.
Quinton Bradford Young, 31, was found dead at the scene in the parking lot of Sunset Villa apartment complex the 1700 block of Gilsey Avenue in West Price Hill at 8:09 p.m., homicide investigators announced early Wednesday.
Family members tell FOX19 NOW he went to the apartment complex to visit his girlfriend.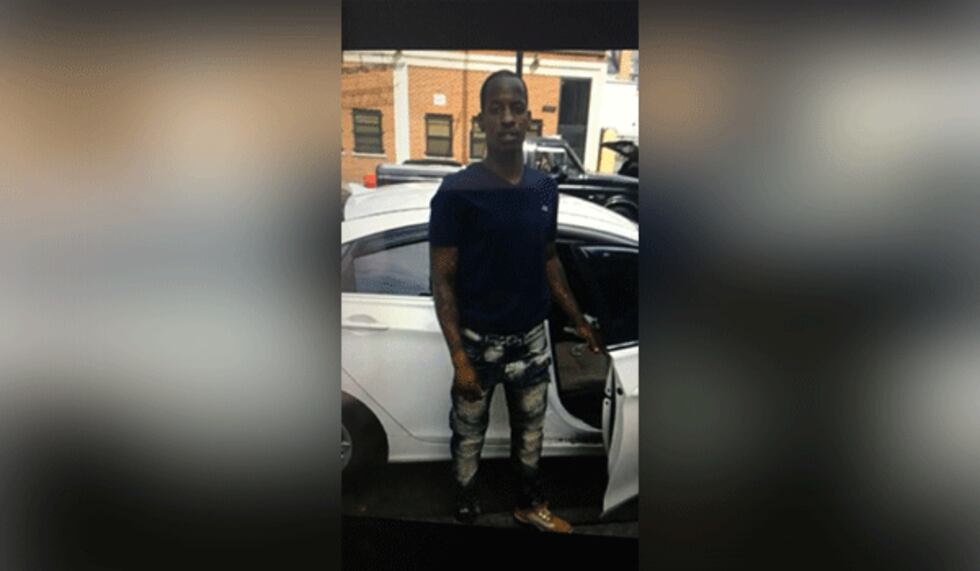 The shooting was one of four that kept Cincinnati police busy. They tell us:
A 17-year-old male was shot in the knee in the 600 block of Steiner Avenue in Sedamsville about 7 p.m. He is expected to recover

A 17-year-old male was shot in the calf in the 5800 block of Saranac Avenue in College Hill at 8:52 p.m. He also is expected to recover

An 18-year-old man with life threatening injuries showed up at Good Samaritan Hospital at 9:13 p.m. He was transferred to University of Cincinnati Medical Center. Police determined he was shot in the 2500 block of Nottingham Road in Villages at Roll Hill, formerly called Fay Apartments.
Police have not said if the shootings, which all occurred on the city's West Side, are related.
The violent night comes as Cincinnati sees a sharp increase in shootings and homicides in the past several weeks, including two 14-year-old males killed in separate shootings in Lower Price Hill.
Community discusses violence in Cincinnati after 14-year-old gunned down
Cincinnati police chief goes before City Council to discuss spike in violence
In a post Wednesday morning on Support the Blue in Cincy Facebook page, Cincinnati Police FOP President Sgt. Dan Hils wrote: "Shot spoter (sic) won't fix this! We need more jail space and more cops on the street. However, those officers will only be effective if city hall and police administration have their backs. Nice to dream anyway."
Copyright 2019 WXIX. All rights reserved.