Pike County Sheriff Charles Reader suspended after pleading not guilty to 16 charges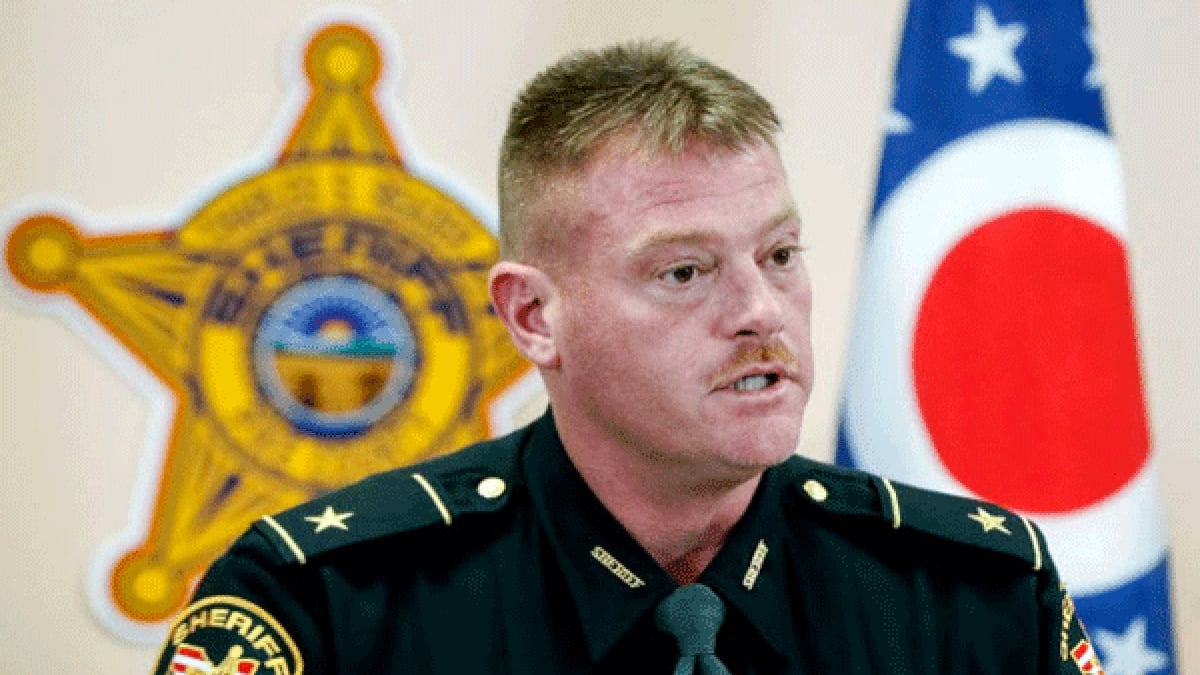 Updated: Jul. 10, 2019 at 5:34 PM EDT
CINCINNATI, Ohio (FOX19) - Pike County Sheriff Charlie Reader has been suspended after pleading not guilty to 16 charges including conflict of interest, theft in office, theft, tampering with evidence, tampering with records and securing writing by deception.
Reader agreed to the suspension Wednesday, saying the seven month investigation "adversely affected the functioning of the office and has caused debilitating stress to me."
In court documents, Reader states, "I can no longer discharge the functions and duties of the officer of sheriff and authorize the special prosecutor to submit a judgment entry of provisional suspension."
Ohio Auditor Keith Faber issued the following statement regarding the suspension:
"Charles Reader has chosen to accept his suspension from office while the criminal case pending against him proceeds. His decision enables the community to maintain confidence in the sheriff's office while the legal process continues."
The sheriff is charged with eight felonies and eight misdemeanors:
Two counts of theft - one is a fifth-degree felony and the other is a first-degree misdemeanor

Two counts of tampering with evidence, a third-degree felony

Four counts of theft in office, three are fourth-degree felonies and one is a fifth-degree felony

One count of securing writing by deception, a fifth-degree felony

Seven counts of conflict of interest, a first-degree misdemeanor
PREVIOUS | Pike County Sheriff pleads not guilty to 16-count indictment | Pike Co. sheriff under investigation after allegation of 'misconduct'| Pike County sheriff, prosecutor feud after prosecutor asks sheriff to avoid criminal investigations
His indictment states Reader requested and/or accepted various loans from county employees and vendors.
Those loans, according to the indictment, tended to range in value from $1,000 to $2,500. The indictment also mentions multiple vehicles, including a 1991 Chevy Silverado that was "secured" by Reader.
Last week, he pleaded not guilty to the charges against him.
The judge ordered Reader free on his own recognizance, but he had to turn over all keys and was told not have contact with witnesses.
He has been sheriff since 2015.
Copyright 2019 WXIX. All rights reserved.