Semi fire partially closes EB I-74 in Sunman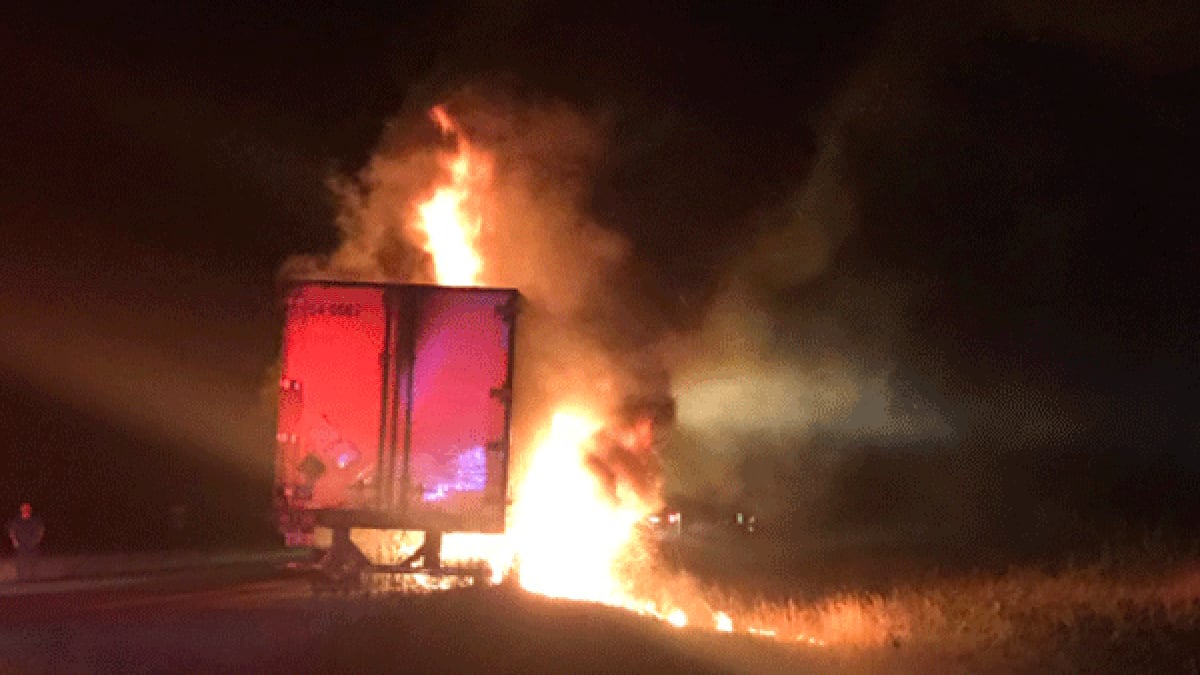 Updated: Jul. 11, 2019 at 7:24 AM EDT
SUNMAN, IND. (FOX19) - Eastbound Interstate 74 is open again in southeastern Indiana after a semi trailer fire closed it earlier Thursday morning.
Traffic is getting by in one lane.
The trailer fire was reported just after 3:30 a.m., blocking all lanes for more than two hours.
No injuries were reported.
Sunman and St. Leon fire agencies remain on scene, dispatchers say.
Copyright 2019 WXIX. All rights reserved.