Boyfriend, mother charged after 2-year-old's death
The girl's death was ruled a homicide
Updated: Jul. 17, 2019 at 3:29 PM EDT
AVONDALE, Ohio (FOX19) - A 29-year-old man faces a murder charge in the homicide of a 2-year-old girl.
Thomas Smith, III, a bootleg cabbie who is from New York, is held on $1.25 million bond at the Hamilton County Justice Center.
He was arrested Tuesday, along with the girl's mother, Josephina Upson, 25.
Upson's mother, Evelyn, described Smith as her her daughter's boyfriend and the father of her oldest child.
Upson is charged with child endangering. Her bond was set at $300,000 during a brief court appearance right after Smith's Wednesday morning.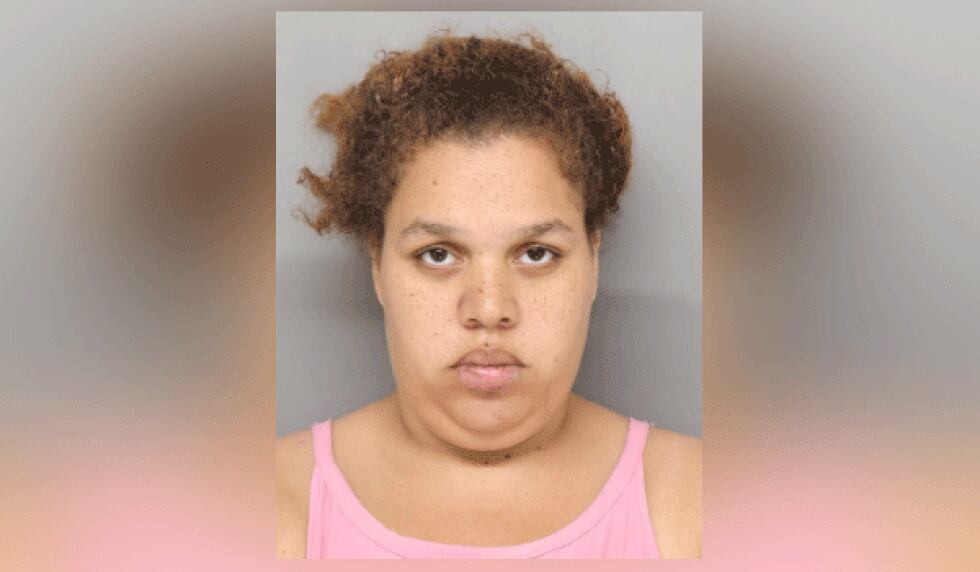 Cincinnati police began investigating Friday when they responded to a report of an unconscious infant in the 100 block of Kessler Avenue in Avondale.
Rosalie Pantoja was taken to Cincinnati Children's Hospital Medical Center, where she later succumbed to her injuries, they said.
PREVIOUS | Death of 2 children in four days leads to Cincinnati police investigation
The death was ruled a homicide on Saturday, according to police.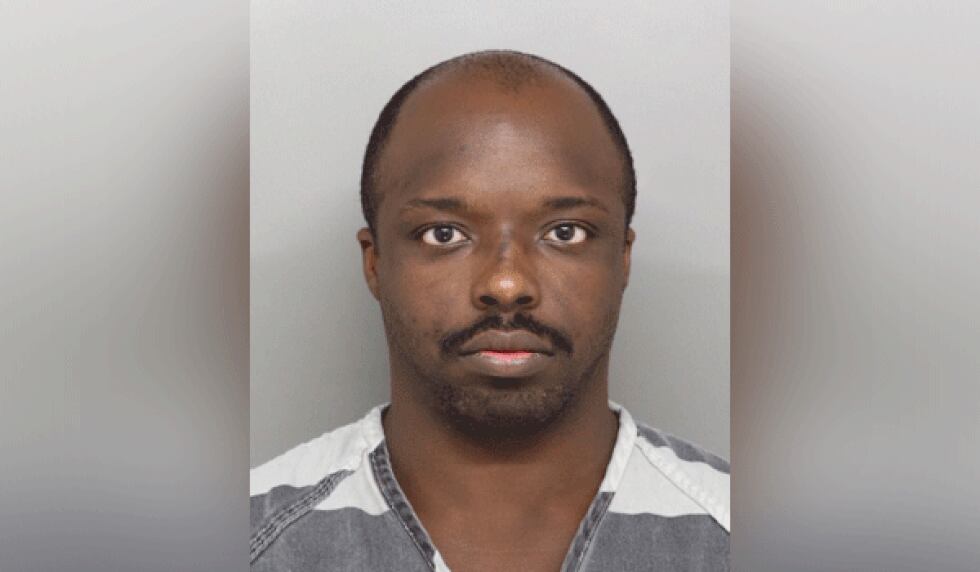 Officials with the Hamilton County Coroner's Office have told police Rosalie died from a lacerated liver due to a punch or strain, a homicide detective said in court Wednesday.
He brought photos of the toddler's body to court to show the judge.
"As you can see, there's a lot of injuries - head to toe - on that child," the detective said.
Evelyn said she knew abuse was happening and tried to stop if from her home in New York.
"When she was with me she was happy, played around, watched TV. When she was with her mother she was scared of everything," she said. "She wasn't letting us see the kids because she knew we'd make reports."
Evelyn said the two lived in Toledo for some time and there was an open case against them with Lucas County Children Services. She said the couple ran from authorities and were staying here in Cincinnati with Rosalie when she died.
"I want justice. Now she's gonna get the time she needs... for hurting her babies," she said.
The detective also said Smith may face more charges once a grand jury hears the case and there were three other children in the home.
"He has no ties here that I am aware of, other than a few family members. And he has a pretty serious record down in New York with multiple felonies."
A Hamilton County grand jury is set to hear the case July 29.
The child's family set up a GoFundMe to bring Rosalie and her siblings home to New York.
Copyright 2019 WXIX. All rights reserved.