Man, 22, shot and killed in Evanston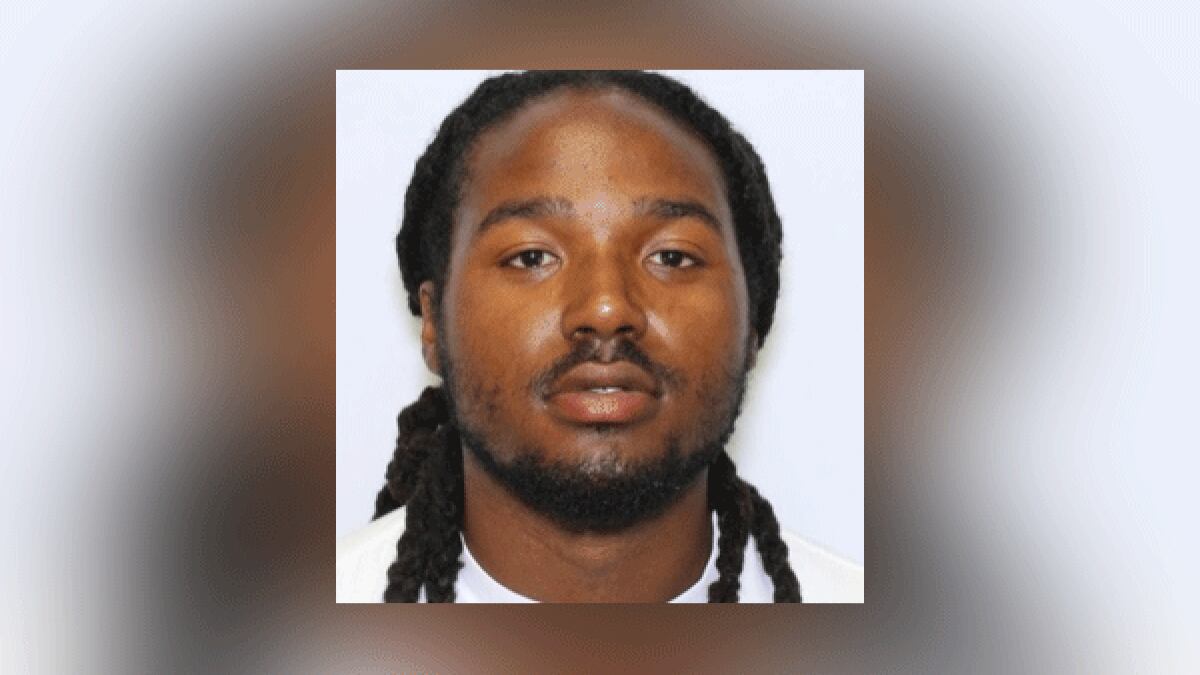 Updated: Jul. 22, 2019 at 4:17 AM EDT
EVANSTON, Ohio (FOX19) - A 22-year-old man was fatally shot in Evanston early Sunday, Cincinnati police said.
Officers responded to a report of a shooting in the 3100 block of Durrell Avenue about 4:29 a.m., they said.
The victim, Benayah Yisrael, was taken to University of Cincinnati Medical Center, where he was pronounced dead shortly after he arrived, according to homicide investigators.
Anyone with information is asked to call the Cincinnati police homicide unit at 513-352-3542.
Copyright 2019 WXIX. All rights reserved.