Community mourning those killed in Dayton mass shooting
Updated: Aug. 6, 2019 at 5:14 AM EDT
DAYTON (FOX19) - Family, friends and classmates are mourning the nine people who lost their lives during the mass shooting that took place Sunday morning.
Several of their loved ones, former classmates and others gathered at Bellbrock park Monday evening to honor those who were killed by shooting suspect 24-year-old Connor Betts.
Previous story: Victims of mass shooting in Dayton identified
One of the victims was Connor's younger sister, 22-year-old Megan Betts.
Former classmates of Megan say they are heartbroken over the news.
"I always just knew her as this like, beautiful strong girl, and then next thing I know I'm getting a call from my friend telling me Megan's gone," said Megan's former classmate, Olivia Keller.
Previous story: Loss of life in Dayton shooting could've been 'catastrophic' if gunman not stopped
"I'm like 'oh my God this can't be happening,'" said another former classmate Celeste Roe.
Community leaders say events like this bring those suffering some peace.
Previous story: Dayton shooting victims remembered at vigil
The family of 57-year-old Derrick Fudge spent the day planning his funeral.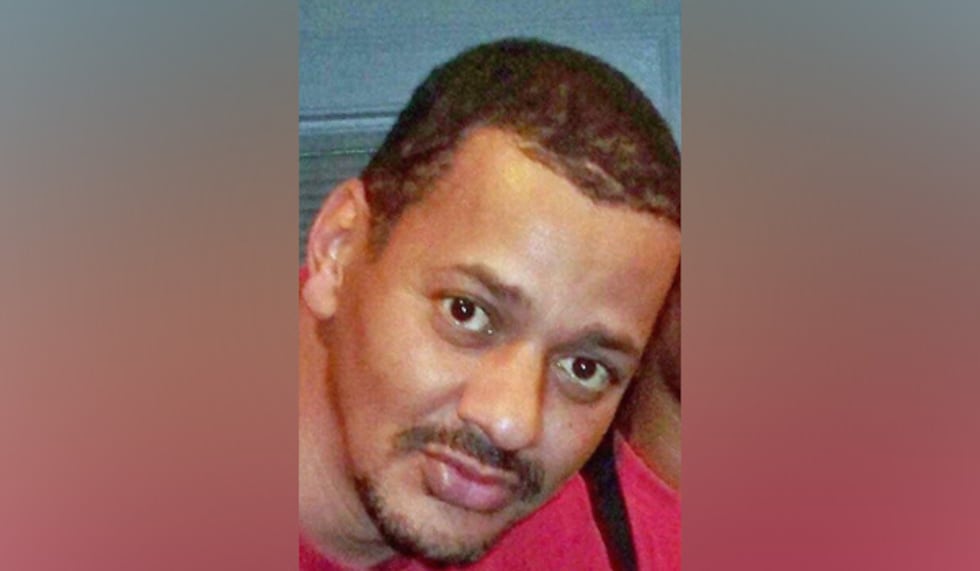 "To see him there lifeless was pretty sad, pretty difficult," said Fudge's sister Twyla Southall.
Relatives say his son saw his father and Betts get shot.
"He is stunned that he did not get shot. He says Derrick was like one of the first ones that was shot," said Southall. "He was standing right by his father and the gunman's sister. The gunman's sister had asked my nephew to call 911 when she got shot."
He leaves behind several of siblings, a son and a granddaughter.
Southall says he was a fighter who loved life.
All of the loved ones of those killed are left hoping for healing and answers.
"Hard to come to grips with this, and it seems senseless. I would point them to God. They may find that in something else, but find that peace and that resolve," said Southall.
Twenty-seven other people were injured during the shooting. Several were displaced in hospitals throughout the Dayton area.
Police and the FBI are still investigating the shooting.
Anyone who has information on shooting is being asked to call either 937-333-COPS or a hotline 937-225-6217 to assist authorities with the investigation.
Copyright 2019 WXIX. All rights reserved.