Lawmaker sues Cincinnati: City solicitor abused power in bump stock challenge to state
Updated: Aug. 14, 2019 at 11:00 AM EDT
CINCINNATI (FOX19) A state lawmaker is challenging the authority of Cincinnati's city solicitor, alleging in a lawsuit filed Tuesday she did not have the right to file a suit on behalf of the city against the state of Ohio related to bump stocks because it was not authorized by City Council.
State Rep. Tom Brinkman, R-Mt. Lookout, is seeking, among other things, an injunction "in order to restrain the abuse of corporate power by Paula Boggs Muething, in her capacity as the Cincinnati City Solicitor."
Brinkman, "as a taxpayer and resident of the city of Cincinnati," the suit states, also wants a declaratory judgment on the authority of the position.
An initial hearing is scheduled for 1:30 p.m. Thursday before Hamilton County Common Pleas Court Judge Robert Ruehlman.
"It's not right to allow unelected bureaucrats to file expensive lawsuits that cost the taxpayers money," Brinkman tells FOX19 NOW. "She's in pursuit of a political agenda that is hers alone because council hasn't stepped up and said it and she should do her own lawsuit and not use taxpayer dollars to pursue this."
We have requests for comment into Boggs Muething and a city spokesman and will update this story once we hear back.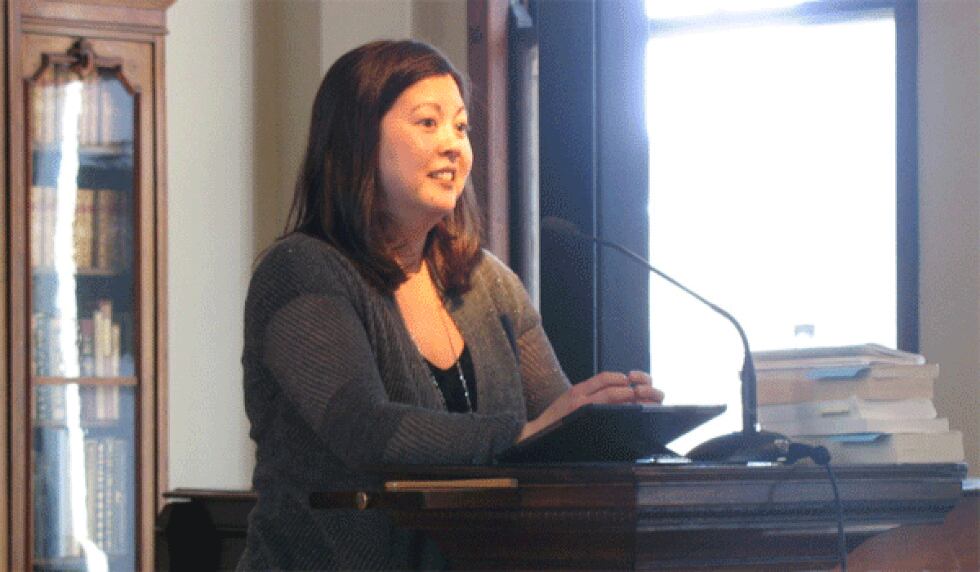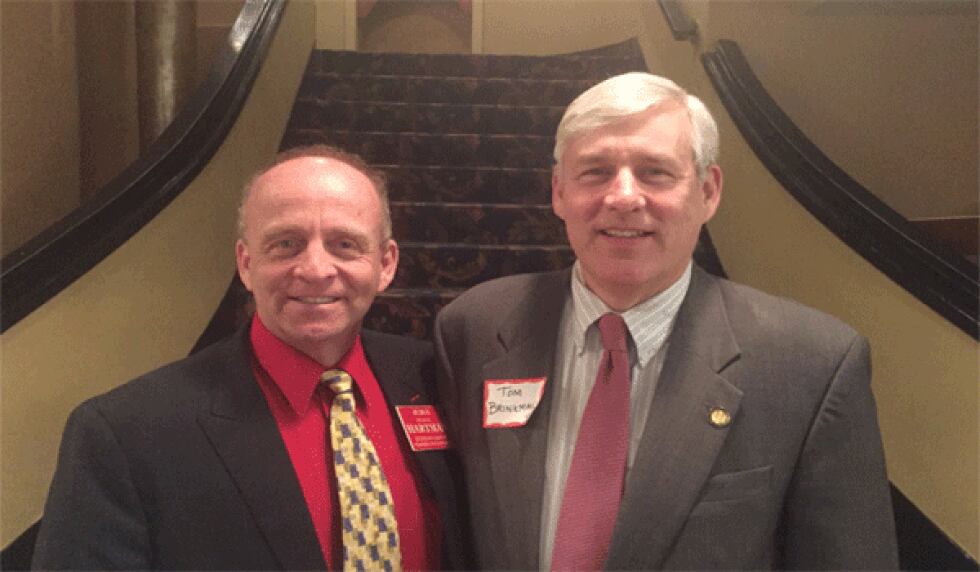 Earlier this year, in June, Boggs Muething filed a lawsuit against the state of Ohio challenging the constitutionality of certain amendments to Ohio Rev. Code 9.68, according to Brinkman's suit.
It states: "The code prohibits any local government in the state from passing any ordinance or similar enactment that restricts or otherwise attempts to regulate the ownership, possession, purchase, sale, transfer, transportation, storage or keeping of any firearm, part of a firearm, its components, and its ammunition."
On May 9, 2018, the City of Cincinnati adopted an ordinance banning bump stocks within city limits after a mass shooting shooter using a bump stock killed 59 people and hurt hundreds at a music festival in Las Vegas. Bump stock attachments allow semi-automatic weapons to be fired similar to a fully automatic guns.
Buckeye Arms Foundation and Ohioans for Concealed Carry sued the following month to halt Cincinnati's ordinance. They contended state law blocked such legislation.
Earlier this year, in February, Ruehlman agreed and granted a temporary injunction preventing the city's ordinance from taking effect.
He concluded the city's ordinance "does restrict the ability of the people of Ohio from exercising their right to keep and bear arms," and the court permanently enjoined the city and the city solicitor from enforcing it, the lawsuit states.
Boggs Muething then sued the state, but Cincinnati City Council never authorized or directed her to file a lawsuit, according to the suit.
A federal ban on bump stocks went into effect earlier this year, back on March 26, making it a felony to own one.
"We need folks in Columbus to get serious about gun violence, or empower local communities to help law enforcement to curb gun violence," Councilman Greg Landsman said Wednesday when reached for comment.
"It's terrible that Columbus won't push for the kind of change and funding we need to curb gun violence, and it's even more outrageous that they keep making it harder for us to protect our children and families."
Copyright 2019 WXIX. All rights reserved.