Ohio Supreme Court: Secret ballot voting violates Open Meetings Act
Updated: Aug. 14, 2019 at 10:29 AM EDT
COLUMBUS, Ohio (FOX19) - It's illegal for public bodies in Ohio to vote by secret ballot, the state's top court agreed in a unanimous decision announced Thursday.
"We hold that the use of secret ballots in a public meeting violates the Open Meetings Act," reads the Ohio Supreme Court decision.
It comes after a lawsuit was filed in 2016 in Cuyahoga County.
Local attorneys at Hartman Law Firm and Finney Law Firm were on the case.
Curt Hartman, a former Hamilton County Common Pleas Court Judge, handled the trial court work before he went on the bench.
Chris Finney handled the appeal at the Eighth District Court of Appeals and the brief at the Ohio Supreme Court. Brian Shrive did a lot of the drafting of the briefs.
Hartman picked the case back up after he narrowly lost re-election in November and did the oral argument before the Ohio Supreme Court in March.
"We are pleased that the principles of governmental openness, transparency and accountability were once again vindicated by the Ohio Supreme Court," Hartman said.
"Nonetheless, it is surprising in this day and age that certain governmental officials still think that they can and should hide governmental operations from the taxpayers. Today's decision will undoubtedly continue the progress of promoting and advancing governmental openness, transparency and accountability."
Last year, the state's top court accepted the appeal of Patricia Meade, who alleged the Village of Bratenahl violated the law in 2015 when its council utilized a secret ballot to elect a president pro tempore, court records show.
The election required three rounds of voting, and the ballots were reviewed only by the village's law director, she maintained.
She cited an advisory opinion from the attorney general's office and a 2016 Ohio Supreme Court ruling that found a private and prearranged discussion of public business by a majority of a public body through email violates the state's open meeting laws.
Both the trial court and the Eight District Court of Appeals sided with the village in the case.
The Ohio Coalition for Open Government, Ohio Association of Broadcasters and the Reporters Committee for Freedom of the Press filed an amicus brief in the case.
If permitted to stand, the decision would let local governments to effectively operate in secret, impairing the public's ability to hold their representatives accountable, they contended.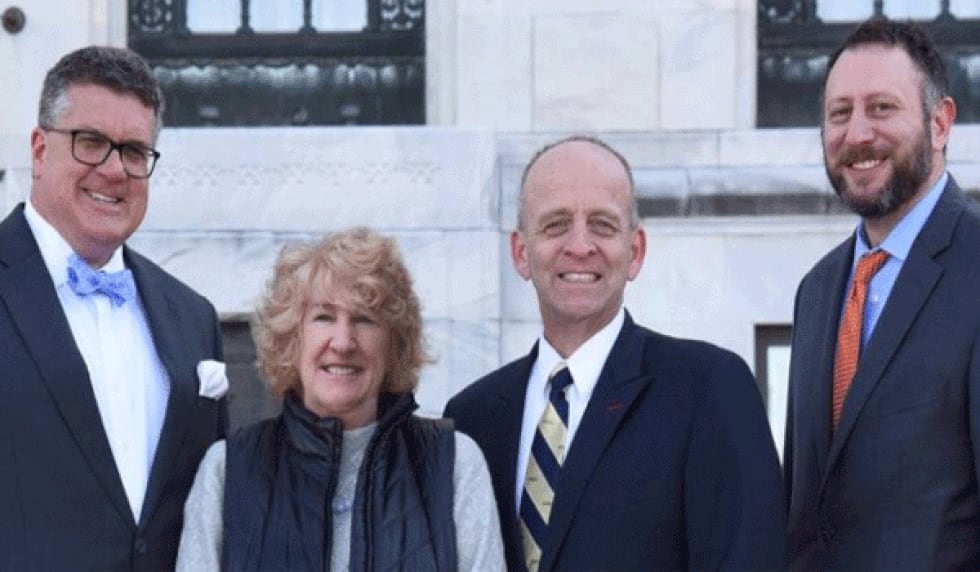 Copyright 2019 WXIX. All rights reserved.