Bond set at $250,000 for man accused of making shooting threat to Jewish center in Ohio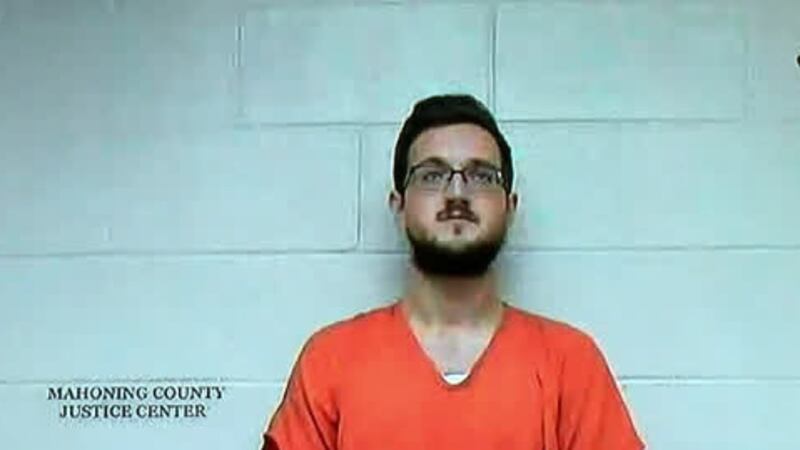 Updated: Aug. 19, 2019 at 2:07 PM EDT
MAHONING COUNTY, Ohio (WOIO) - The man arrested for allegedly making a violent threat to a Jewish center in Ohio on Instagram made his first court appearance Monday afternoon.
Arraignment for 20-year-old James Reardon Jr., of New Middletown, was held in Struthers Municipal Court.
The judge set bond at $250,000 for Reardon on charges of local telecommunications harassment and aggravated menacing.
If Reardon is able to bail out of jail, the judge ordered that he stays at least 500 feet from any Jewish community facilities and must stay off of social media. He would also be subjected to random home visits from law enforcement, allowing them to search for any firearms or illegal activity.
Police and the FBI allege that Reardon posted a video on social media depicting himself as the gunman in a fictional shooting at the Jewish Community Center in Mahoning County.
Law enforcement obtained a search and arrest warrant for Reardon. He was taken into custody at his parents' home on Friday, Aug. 16.
According to news affiliate WKBN, the FBI seized dozens of rounds of ammo and several semi-automatic weapons from the home where Reardon resided with his parents.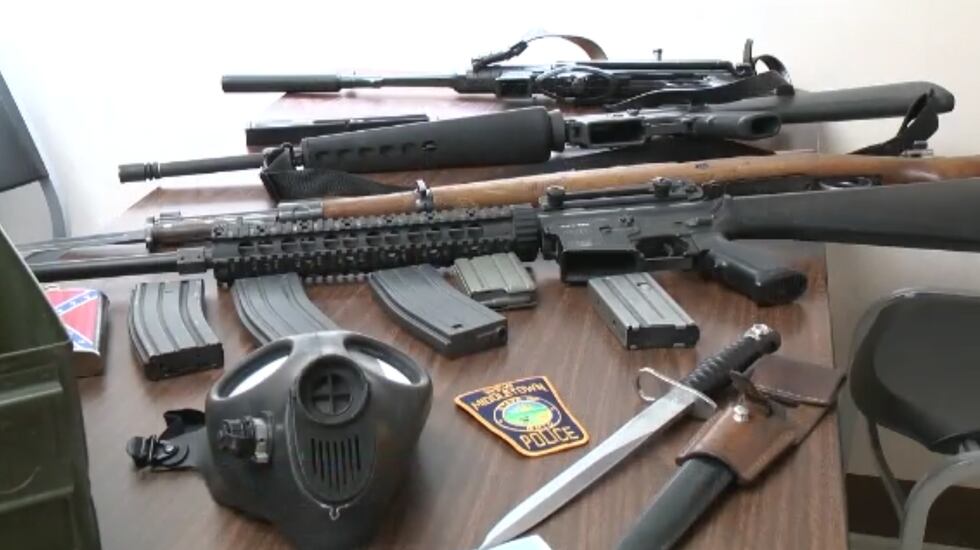 19 News reporter Paul Orlousky spotted a camouflage-painted treehouse behind Reardon's home on Monday morning.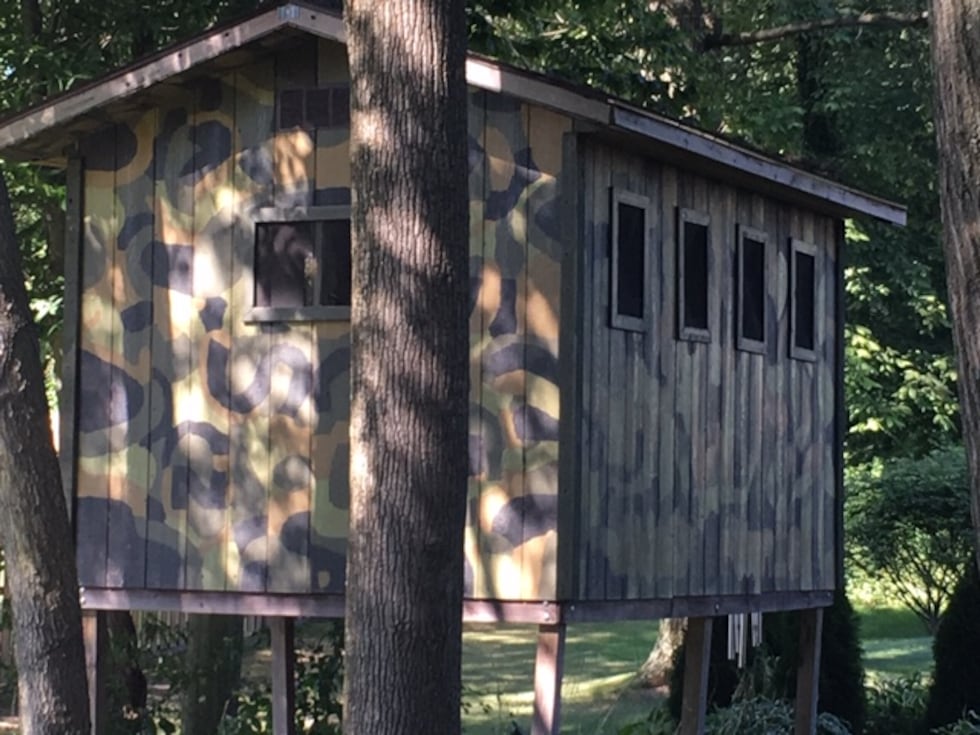 Other posts on Reardon's social media pages are filled with racial messages and comments against minorities, according to police.
During the violent and deadly "Unite the Right" rally in Charlottesville, Va., Reardon was interviewed in a documentary produced by National Geographic.
"I want a homeland for white people," Reardon told reporter Katie Couric.
U.S. Sen. Sherrod Brown released a statement regarding the alleged threats.
"It's our responsibility to make clear that hate of any kind is not welcome in our state, and we will not tolerate threats, intimidation or violence against our neighbors. This incident underscores the need for tough, universal background checks and providing law enforcement the tools they need to combat the threat of white nationalist terrorism across this country. I'm grateful to our law enforcement officers for protecting our communities and aggressively pursuing and prosecuting domestic terrorists and perpetrators of hate crimes in Ohio."
Reardon's next court appearance in scheduled for Sept. 13 at 11 a.m.
Copyright 2019 WOIO. All rights reserved.