Springboro schools to hold district-wide fundraiser for students at Trotwood-Madison City Schools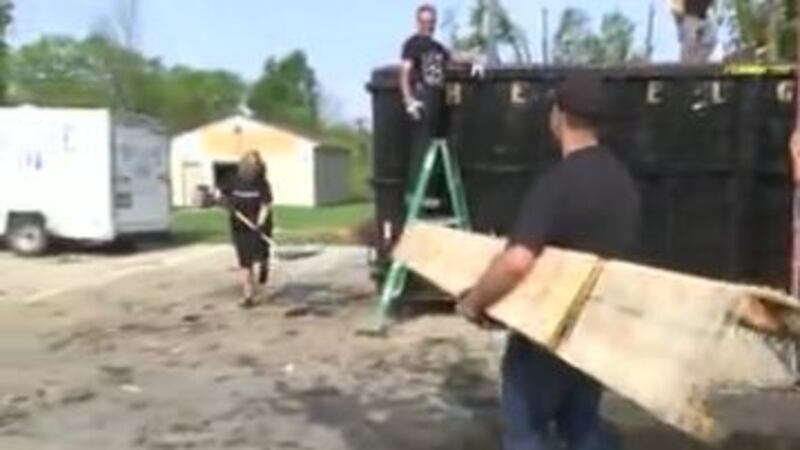 Published: Aug. 21, 2019 at 5:22 PM EDT
SPRINGBORO, Ohio (FOX19) - Each of the six schools in the Springboro School District are holding individual fundraisers to help out students at Trotwood-Madison City Schools.
More than 200 students who attend Trotwood-Madison City Schools were displaced from their homes as a result of the tornadoes that struck the city of Trotwood on May 27.
Clearcreek Elementary, Five Points Elementary, Dennis Elementary, Springboro Intermediate, Springboro Junior High School, and Springboro High School will raise funds through Friday, Sept. 27.
All funds raised will go toward school uniforms for students at Trotwood-Madison City Schools, with the goal of each student having three uniforms for this current school year.
The district-wide fundraiser will begin at 7 p.m. on Friday, Aug. 23 at the Springboro Panthers' varsity home football game.
Tickets to the scrimmage game are $5 with all gate proceeds going directly to the district's Trotwood-Madison City Schools' fundraiser.
Those interested in learning more are encouraged to visit the district's web page to find out what fundraising activities each of the six school buildings are doing and how you can help make a difference.
Copyright 2019 WXIX. All rights reserved.