New study: Crazy Cat Lady is not a real thing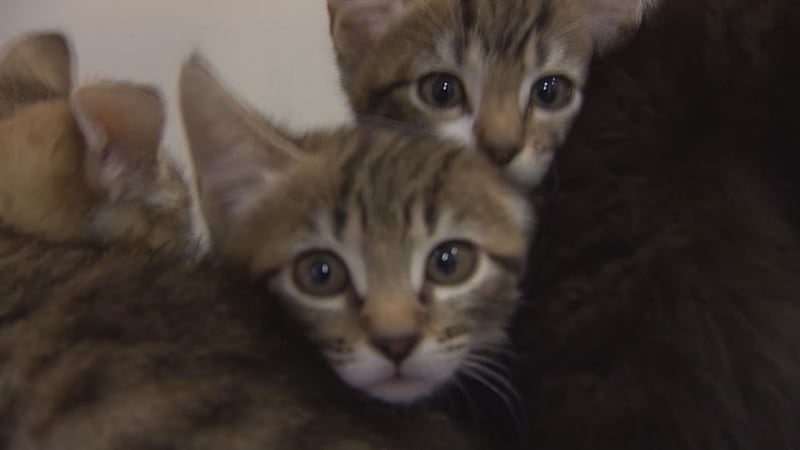 Updated: Aug. 22, 2019 at 9:18 AM EDT
LOUISVILLE, Ky. (WAVE) – Have you heard of the stereotype "the crazy cat lady?"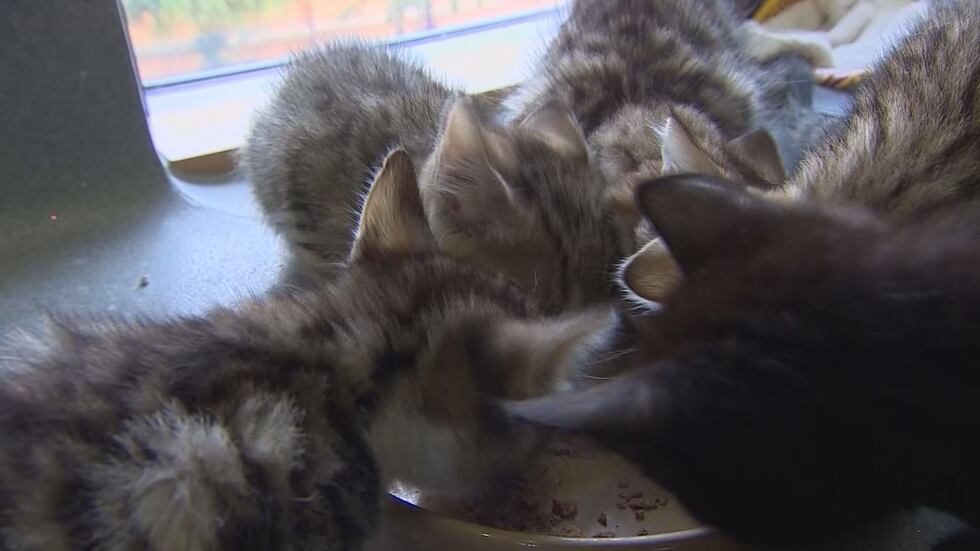 You may have read about it in fictional books, or seen the sad, mopey, characters brought to life on television or in movies, and now researchers are studying the not-so-sunny disposition. Turns out, the concept behind crazy cat lady is not a real thing.
Cat owners rejoice, you can finally hiss back at all the haters.
Researchers at UCLA analyzed 500 pet owners and found feline owners are not more likely to suffer from depression or anxiety, than owners of other animals.
The study, published in the journal Royal Society Open Science, compared pet ownership with mental health-related illnesses or social difficulties.
The results mimic a similar study from London that found no link between cat ownership and psychotic symptoms.
Copyright 2019 WAVE 3 News. All rights reserved.