CFD: 3 people struck by lightning at Spring Grove Cemetery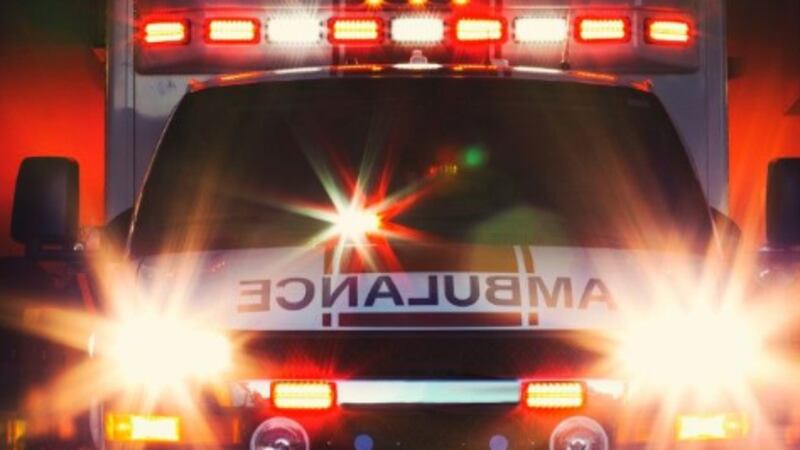 Updated: Aug. 31, 2019 at 2:58 PM EDT
CINCINNATI (FOX19) - Three people were struck by lightning Friday evening at Spring Grove Cemetery, according to Cincinnati Fire Department Captain Matthew Flagler.
Flagler said it happened at 5:10 p.m.
Three people were taken to nearby hospitals. As of Friday evening, two were in serious condition.
FOX19 NOW will continue to monitor this developing story.
Copyright 2019 WXIX. All rights reserved.