Youngest Wagner waives right to speedy trial, Wagner patriarch also in court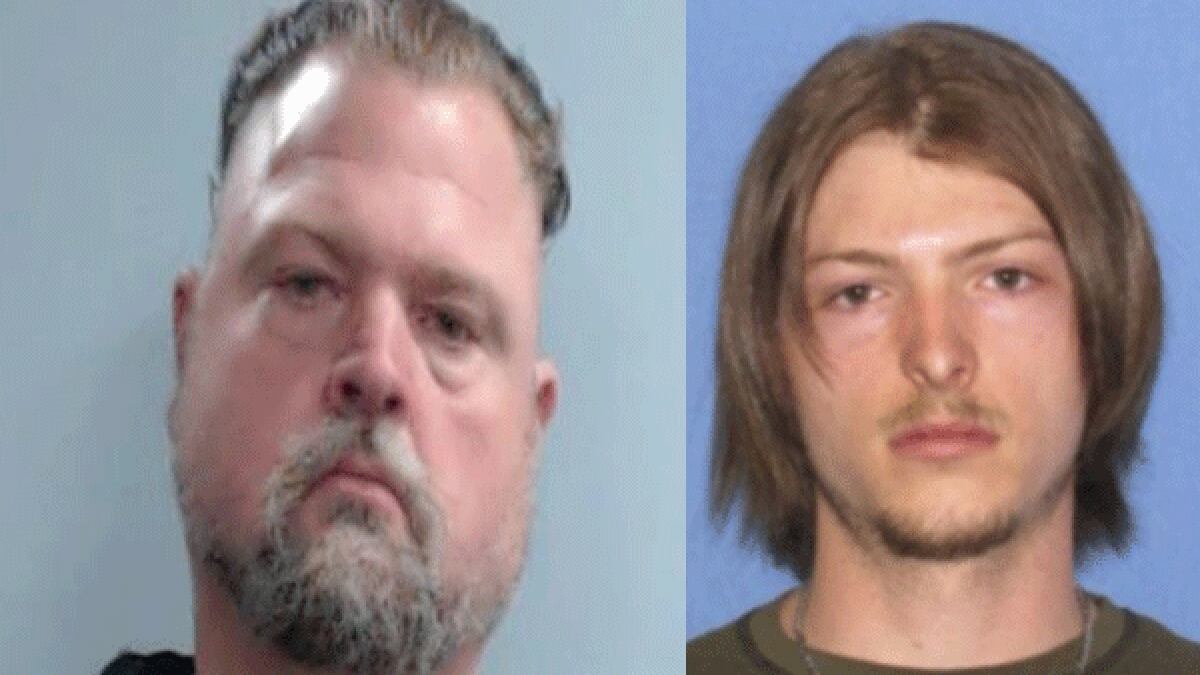 Updated: Sep. 17, 2019 at 3:00 PM EDT
WAVERLY, Ohio (FOX19) - The youngest Wagner family member charged with murder in 2016′s Pike County massacre was in court Tuesday morning.
Edward "Jake" Wagner and his father George "Billy" Wagner III shared a court date with the patriarch appearing in court Tuesday afternoon.
Both appeared for motion hearings.
READ MORE | Pike County Massacre
Tuesday morning, Jake Wagner's attorneys went over motions they've filed, set a November 1 cut off for 'fact-specific' motions and a next hearing date of Oct. 8 at 1:30 p.m.
During the hearing, the youngest Wagner also waived his right to a speedy trial through Jan. 31 2021, which means it could be more than a year before his case goes to court.
Billy Wagner's hearing was a run-of-the-mill motions hearing discussing multiple small items such as the sharing of information between the prosecution and defense.
On Monday, Angela Wagner made her first court appearance in two months. Judge Randy Deering revoked her privileges to make and receive phone calls or write and receive letters in jail.
The only exceptions to his ruling are for Wagner's defense team, investigators for the defense, and mitigation experts, Deering said.
Wagner, her husband, Jake Wagner and her other son, George Wagner IV, are all charged with aggravated murder in planning and killing the Rhoden family on April 22, 2016.
The victims are Christopher Rhoden, 40; his older brother, Kenneth Rhoden, 44; his cousin, Gary Rhoden; his former wife, Dana Lynn Rhoden, 37, and their children: Clarence "Frankie" Rhoden, 20, Hanna Mae Rhoden, 19, Christopher Rhoden Jr., 16, and Frankie's fiancé, Hannah Gilley.
In addition to murder charges, Jake Wagner is also charged with unlawful sexual conduct with a minor for having sexual contact with Hanna Rhoden when she was 15 and he was 20, according to his indictment.
Gov. Mike DeWine said last year the custody of the couple's daughter, Sophia, who is now 5, was a major factor in the massacre..
Copyright 2019 WXIX. All rights reserved.