Police: Man shot near Clifton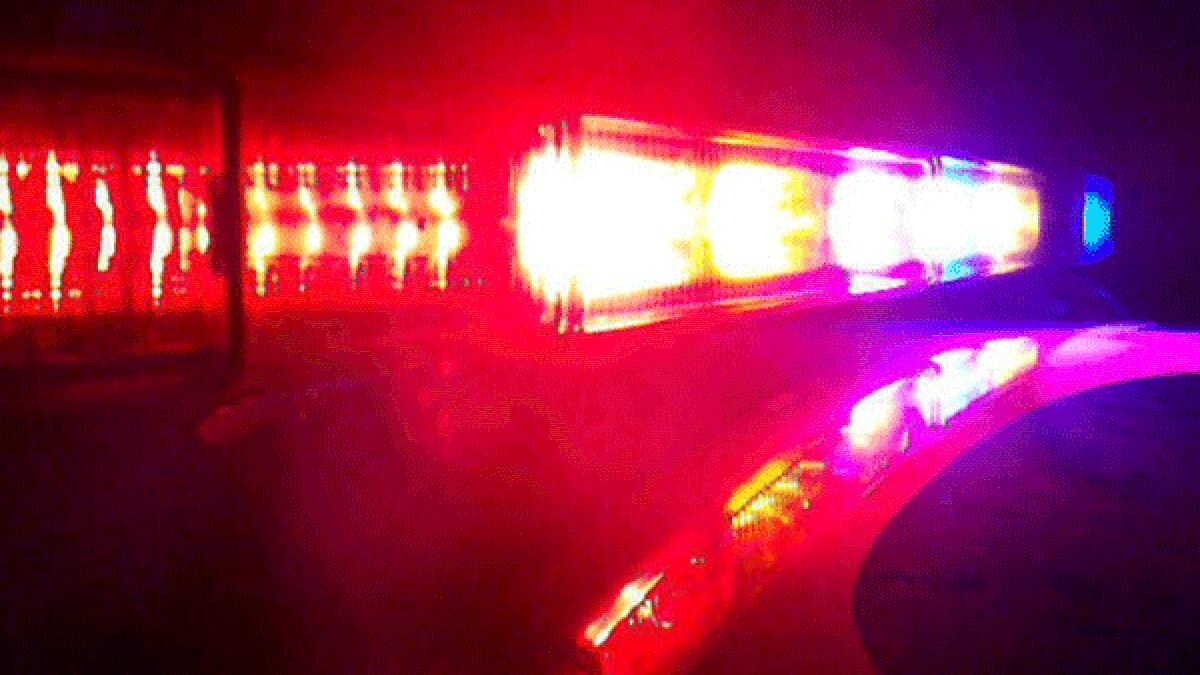 Updated: Oct. 2, 2019 at 4:12 AM EDT
CINCINNATI (FOX19) - A 43-year-old man is expected to recover after he was shot in the CUF neighborhood overnight, Cincinnati police said.
CUF encompasses the Clifton Heights, University Heights and Fairview neighborhoods.
Officers responded to the 700 block of Riddle Road about 1 a.m. Wednesday.
They said they found the victim shot in the right leg.
He was taken to University of Cincinnati Medical Center with a non-life threatening injury, police said.
It was not immediately clear what led up to the shooting, and no arrests or suspect information was released.
Copyright 2019 WXIX. All rights reserved.