Driver charged with OVI after truck hits home, trapping girl, injuring another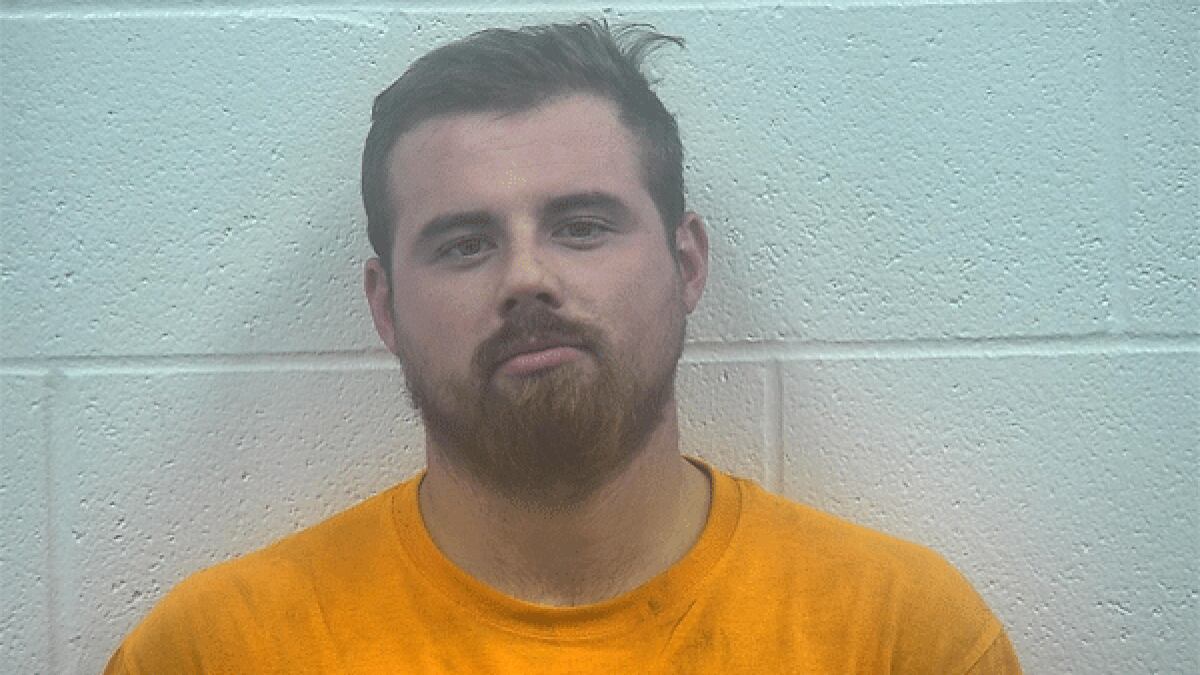 Updated: Oct. 18, 2019 at 9:29 AM EDT
KENTON COUNTY, Ky. (FOX19) - A driver is under arrest on an OVI charge this morning after his pickup truck crashed into a house with as many as 14 people inside, sending two small girls to the hospital in Northern Kentucky.
A 4-year-old was pinned under the truck, and a 7-year-old also was struck in the 15000 block of Madison Pike in Piner just after 7 p.m. Thursday, Kenton County police said in a news release.
Both have been treated and released from Cincinnati Children's Hospital Medical Center and are expected to recover, according to police.
The driver, 21-year-old Mason Cordray, faces several charges including operating a motor vehicle under the influence of alcohol, assault, wanton endangerment and criminal mischief.
He is held at the Kenton County Jail and made his first court appearance on the case Friday. His bond was set at $2,500 cash and he was ordered not to drive.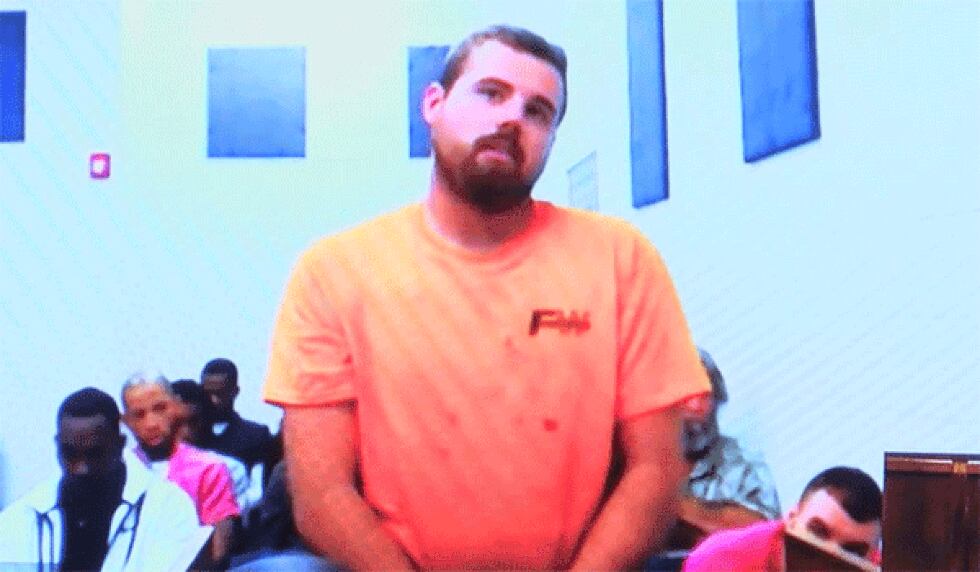 Police said they determined he lost control of his Chevrolet Silverado 2500 as it traveled southbound on Madison Pike. The truck ran off the left side of the road, hit the residence and came to a stop partially inside.
A medical helicopter responded to fly the 4-year-old to the hospital, and the 7-year-old was driven in an ambulance.
The crash remains under investigation.
Copyright 2019 WXIX. All rights reserved.