Reporter/Anchor Courtney King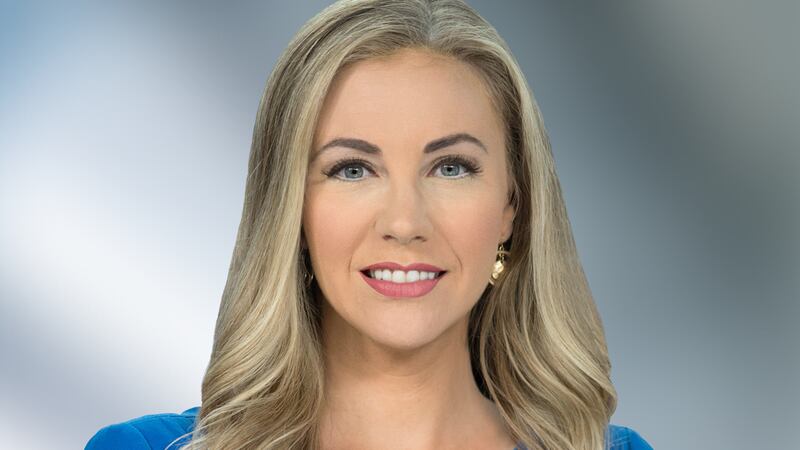 Updated: Oct. 23, 2019 at 7:10 PM EDT
CINCINNATI (FOX19) - Courtney King brings more than eight years of experience in news and sports to FOX19 NOW.
She comes to Cincinnati after spending five years at WACH Fox News in Columbia, SC.
Courtney started in sports in Columbia where she hosted a Clemson sports show. She covered the Clemson Tigers 2016 National Championship run and South Carolina women's basketballs National Title win at the Final Four in Dallas in 2017.
She moved over to news after a promotion to Weekend Anchor in the summer of 2017. She covered a seven-week long capital murder trial in the summer of 2019 and did more than a dozen cold cases during her time in South Carolina.
Courtney grew up in Chicago and graduated from DePaul University. Her first TV sports job was at WFFT Local Fox in Fort Wayne, where she was the Weekend Sports Anchor. She then moved to Milwaukee where she covered the Brewers, Packers, Bucks, and Badgers at Fox 6 Now. She even spent some time freelancing at the Big Ten Network.
Courtney is so excited to be back in the Midwest. When she's not chasing stories she loves spending time with her two cats, Marie Laveau and Rod Serling or doing Pilates at a local studio. Courtney is a Libra which means she's really chatty. Feel free to say hi and send her an email at: CourtneyKing@fox19now.com
Copyright 2019 WXIX. All rights reserved.