Help families in need by donating to Food from the Heart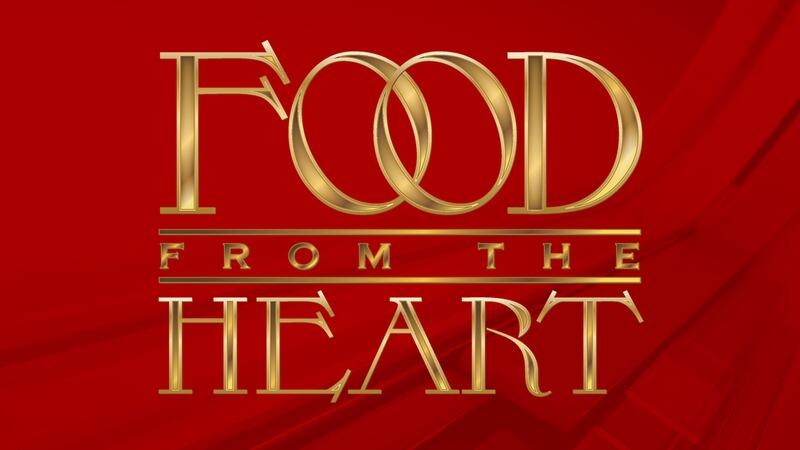 Published: Nov. 7, 2023 at 2:11 PM EST
CINCINNATI (WXIX) - FOX19 NOW and St. Vincent de Paul are teaming up for "Food from the Heart," an annual campaign to address food insecurity across the Tri-State.
In this 33rd year of the campaign, the goal is to raise funds for 3,000 meals for our neighbors in need.
Just three dollars provides a meal for a neighbor in need – and $15 can help put dinner on the table for five Tri-State kids.
To donate, please click here to give any amount that you can. It's quick, convenient, and really shows you care. This fundraising initiative will run through December 31, 2023.
St. Vincent de Paul has seen a 50% increase in neighbors accessing its Catino Choice Food Pantry in the West End in the past year and has served over 85,000 individuals through its food pantry network over the past year
Copyright 2022 WXIX. All rights reserved.