Fundraising underway for family of Dayton detective killed in line of duty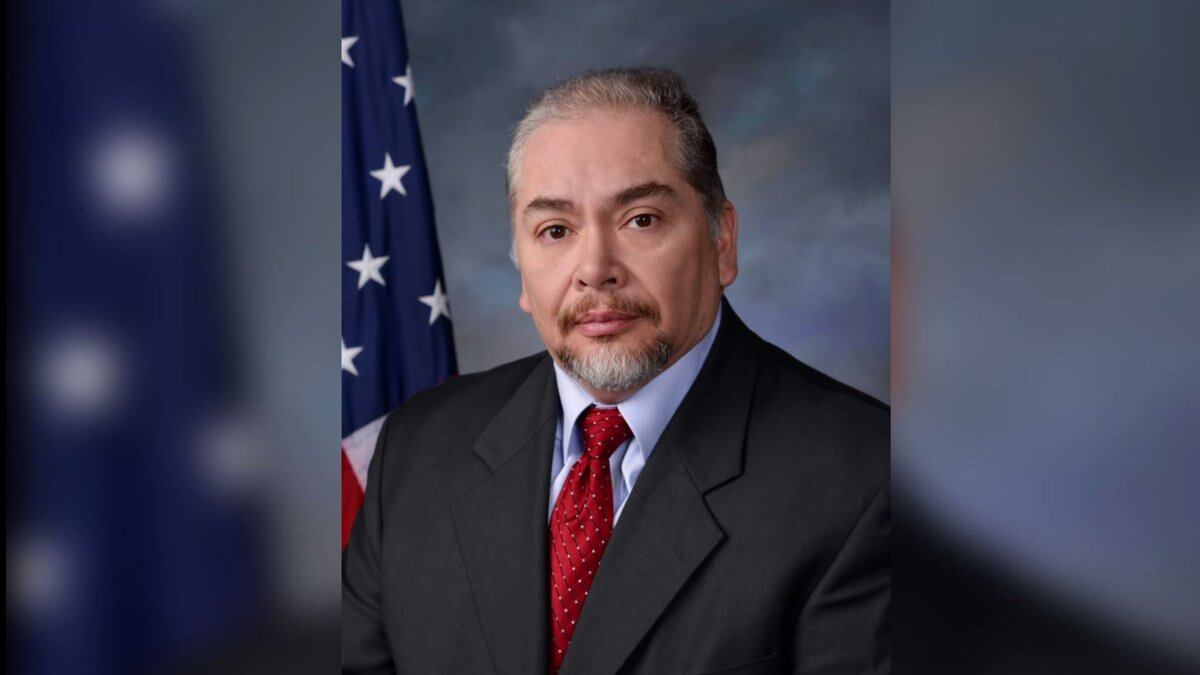 Updated: Nov. 8, 2019 at 9:52 AM EST
DAYTON (FOX19) - The Dayton Fraternal Order of Police is heading up fundraising efforts for the family of a Dayton police detective shot and killed in the line of duty this week.
Jerry Dix with FOP Lodge 44 opened a Go Fund Me page Thursday for the family of Detective Jorge Del Rio. So far, it's raised more than $36,776 toward a $75,000 goal.
"100% of proceeds will go to the wife and family of Detective Jorge Del Rio," Dix wrote on the page.
Del Rio, a 30-year veteran of the Dayton Police Department, was pronounced dead Thursday at Grandview Medical Center.
He was gravely wounded Monday night, shot twice in the face as he and other law enforcement officers that are part of a DEA task force descended basement stairs at a home as they executed a search warrant.
Del Rio, 55, leaves behind a wife, Kathy, five daughters, three granddaughters and another grandchild on the way.
Law enforcement from throughout the state and nation, as well as elected officials and others, are expected to attend his services next week at the University of Dayton.
Funeral arrangements announced for Dayton police detective shot in line of duty
Del Rio was raised in Chicago, IL as an only child. He eventually moved to Dayton "where he met the love of his life," according to the GoFundMe page.
"They created a life for themselves which included raising five beautiful girls. Jorge was known to be a devoted family man and always supported his daughters in their endeavors," the page reads.
"Jorge played an enormous part in all of our lives. Jorge taught us how to embrace life, how to enjoy every moment given to us, how to love and most importantly to laugh.
"To put it poignantly, Jorge was a rock star and superhero. His laugh was as contagious as his smile. Although Jorge's contributions to protecting the citizens of his community, the state and this country cannot be quantified," the page reads.
"Jorge's commitment to fighting drug trafficking was unmatched and never wavered in his fight for justice. Jorge's efforts are responsible for saving hundreds of lives.
"Jorge was exceedingly generous throughout his life and made extraordinary sacrifices to do what he believed in and what he loved. Jorge's kindness and love extended beyond his death as evident by his final act of kindness by giving others the opportunity of life by donating his organs.
"Jorge will be greatly missed by all of his family, friends, law enforcement family and the community that he gave his life to protect. He will never be forgotten."
Dayton police said Thursday they have not even begun to adjust to life without him.
"That is even truer for his family, friends and loved ones who were blessed to know Jorge and to benefit from his warm, generous spirit," they wrote in a prepared statement.
"We request that community members hold his family, friends, colleagues and fellow law enforcement officers in thought, prayer, and heartfelt care."
Copyright 2019 WXIX. All rights reserved.