26-year-old man killed in Westwood shooting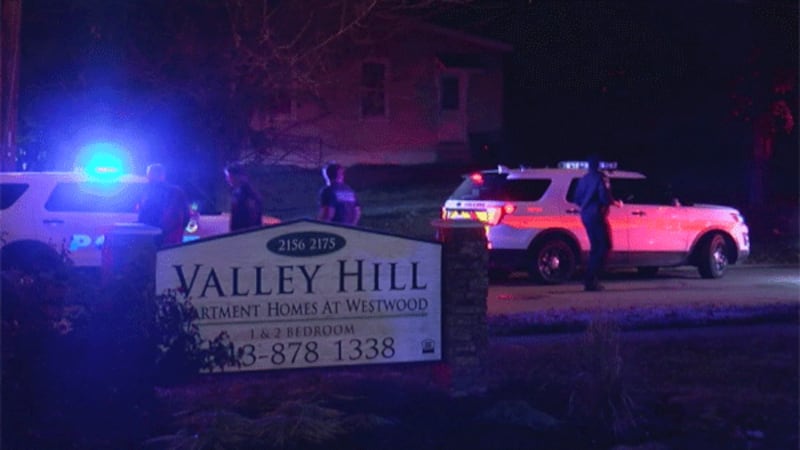 Updated: Nov. 8, 2019 at 6:25 AM EST
WESTWOOD (FOX19) - Cincinnati police said they are investigating the city's latest homicide after a fatal shooting in Westwood Thursday night.
A 26-year-old man was found shot at an apartment complex in the 2100 block of Karla Avenue about 10 p.m., according to police.
Damontae Gibson was taken to University of Cincinnati Medical Center, where he was pronounced dead.
Further details were not released, and no arrests have been made.
Anyone with information about this offense is asked to call police dispatch: 513-765-1212, or Crime Stoppers: 513-352-3040, or text "CINTIP" plus your message to CRIMES (274637).
Callers may remain anonymous and may receive compensation for information.
Copyright 2019 WXIX. All rights reserved.