West Chester police wear whiskers to help foster care families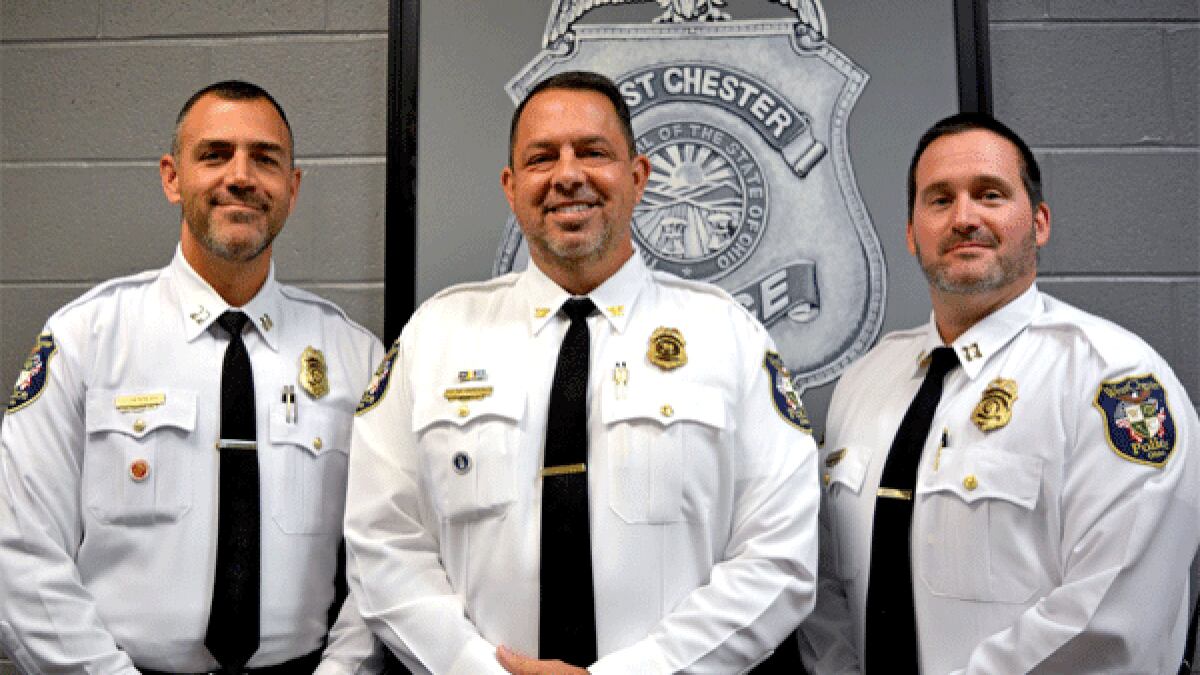 Updated: Nov. 14, 2019 at 7:25 AM EST
WEST CHESTER TWP. (FOX19) - Police in one Butler County community are sporting facial hair this month to raise money for a non-profit agency that provides clothing donations and other support services for foster children and families.
"Stubble is making its third straight appearance among the ranks and the mustache cash it generates will go to support local families," West Chester Township officials said in a news release Wednesday.
Police Chief Joel Herzog is once again permitting his personnel to temporarily forgo the department's traditional facial hair policy during what's commonly known as "No-Shave" November. Officers may participate in exchange for a donation to Hope's Closet in Hamilton.
No-Shave November is a national grassroots movement that began in the home of a Chicago-area family circa 2009 to support cancer prevention.
According to www.no-shave.org, the goal is both literal and figurative. People are invited to "grow awareness" for a good cause by putting down the razor or canceling their waxing appointments for 30 days and donating the money saved on grooming expenses.
Hope's Closet provides support services including clothing donations, support groups, mentoring programs and training to kids and families in foster care systems across southwest Ohio. Communities primarily served are Butler, Clermont, Clinton, Hamilton, Montgomery and Warren counties.
The West Chester Police Department has raised more than $7,500 for local charities over two No-Shave November seasons, according to the township.
Recipients of their philanthropic efforts have been the PARACHUTE: Butler County CASA (Court Appointed Special Advocates) program in 2017 and the Mayerson Center for Safe and Healthy Children at Cincinnati Children's in 2018.
Copyright 2019 WXIX. All rights reserved.